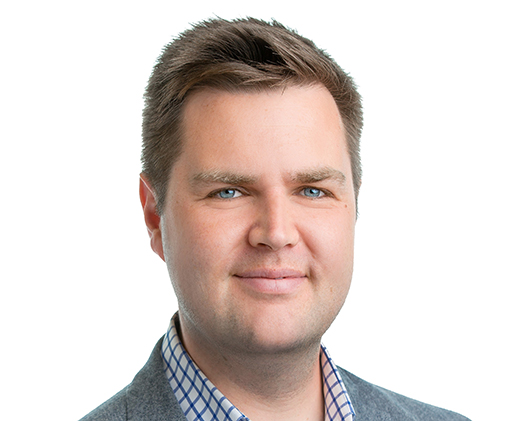 J.D. Vance
Managing Partner, Rise of the Rest Seed Fund, Revolution, LLC.; Author, Hillbilly Elegy – Revolution, LLC
---
J.D. Vance is an investor, commentator, and author of the #1 NYT Bestselling Hillbilly Elegy, described by the National Review as a "brilliant book" and by the Economist as "one of the most important" reads of 2016.
Raised by his working class grandparents in Middletown, Ohio, J.D. graduated from Middletown High School in 2003 and then immediately enlisted in the United States Marine Corps.  During his time in the Marines, he deployed to Iraq in support of Operation Iraqi Freedom.
When he finished his four-year enlistment, J.D. moved back to Ohio and enrolled at The Ohio State University, where he studied Political Science and Philosophy, and helped coordinate the university's bipartisan voter education drive in 2008.  After graduating from college, he studied at Yale Law School.  During his time at law school, J.D. worked at Yale's Veterans Legal Services Clinic, providing free legal counsel to veterans of our nation's wars in Vietnam and Iraq.  J.D. earned his law degree in 2013.
After a stint at a large corporate law firm, J.D. moved to San Francisco to work at the leading Silicon Valley venture capital firm Mithril Capital, cofounded by Peter Thiel and Ajay Royan. Recently, he became the managing partner of the Rise of the Rest Fund, a $150 million early stage venture capital fund.   
J.D. continues to lecture and write on topics of public interest.  He regularly discusses politics and public policy on national networks, and has appeared on ABC, CBS, CNN, and Fox News.