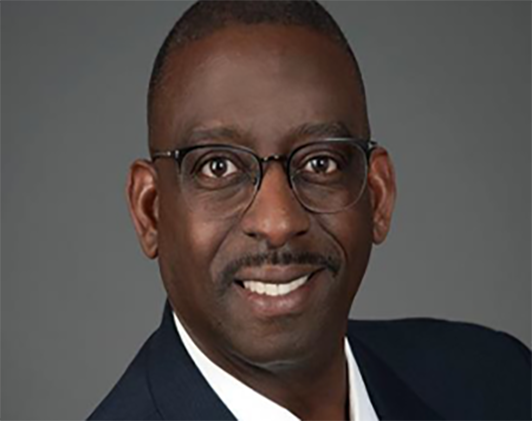 Hugh Rowden
SVP, Head of Engagement Initiatives & Mortgage Outreach, Wells Fargo & Company
---
As member of the Community Relations Executive Leadership Team, Hugh leads national teams which include an "Innovation initiatives team, a management collaboration team, and a housing outreach team" focusing on critical enterprise-wide community engagement initiatives for housing issues, as well as a host of other responsibilities. He often say's "we're problem solvers" that connect Wells Fargo to some of the communities' most pressing needs.
Hugh's responsible for leading initiatives and collaboration with national nonprofit organizations, local housing counseling agencies and legal aid agencies in support of homeownership education, home preservation and special community programs. His team focuses on helping customers and community stakeholders in challenging times.
Rowden' s previous roles with Wells Fargo include interim – community relations leader managing local foundation giving and community development activities, local government relations regional director, mortgage servicing outreach director and retail mortgage sales manager for the Southeast Region.
He attended the University of Northern Colorado for his undergraduate degree, the University of Arkansas Sam M. Walton School of Business for Middle Management Leadership Development, and earned his Executive MBA from Mercer University at The Eugene W. Stetson School of Business and Economics.