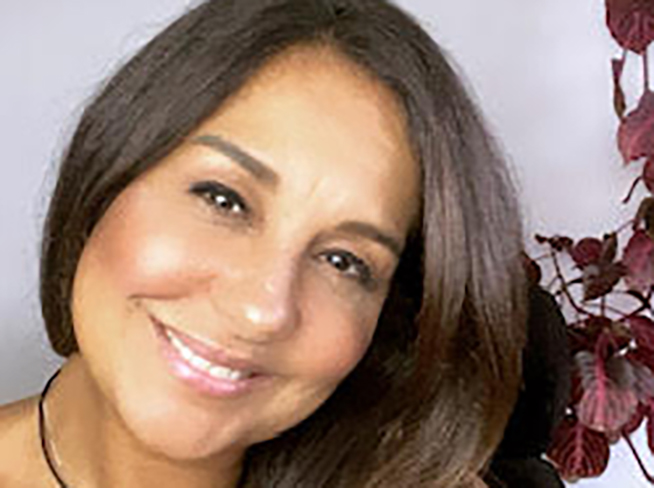 Grege Morris
Owner, Grege, LLC
---
Grege, LLC, is a consulting company for small to larger clients who would benefit from Ms.Morris' experience, relationships, and knowledge. Grege, LLC brings over thirty years of entertainment, beauty, wellness, retail and branding experiences to her clients. Her successes speak volumes and ensure market value when partnered with opportunity. During these changing times her intuitive guidance and flair help improve the tone of any company and client for their new beginning.
We simply guide you to a different industry experience.
For more information please contact Grege Morris
GregeMariaMorris@gmail.com.