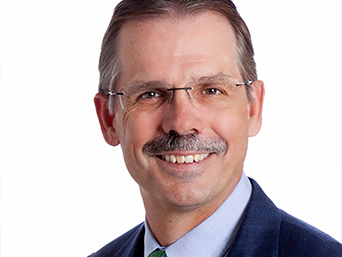 Glenn Hutchins
Co-Founder, Silver Lake
---
Glenn Hutchins is a co-founder of Silver Lake, the global leader in technology investing. He is a director of both AT&T and Nasdaq, Inc.; a director of the Federal Reserve Bank of New York; vice chairman of both the Brookings Institution and the Economic Club of New York; and a member of the Executive Committee of the New York Presbyterian Hospital. He is an owner and member of the Executive Committee of the Boston Celtics basketball team. Mr. Hutchins is a co-chairman of the Harvard University's capital campaign. He is also a board member of the Center for American Progress as well as a Fellow of the American Academy of Arts and Sciences. Previously, Mr. Hutchins served President Clinton in both the transition and the White House as a special advisor on economic and health-care policy. He was also previously chairman of the board of SunGard Data Systems, Inc. and Instinet, Inc.
Mr. Hutchins and his wife, Debbie, founded the Hutchins Family Foundation which, among other projects, has created the Hutchins Center for African & African American Research at Harvard University, which is chaired by Mr. Hutchins; the Hutchins Center on Fiscal and Monetary Policy at The Brookings Institution; and the Chronic Fatigue Initiative, which conducts basic research into the cause of chronic fatigue syndrome.
Mr. Hutchins has published essays on economic and public policy in the Wall Street Journal, New York Times, Washington Post, Financial Times, Fortune, Foreign Affairs and New Republic.
Mr. Hutchins holds an A.B. from Harvard College, an M.B.A. from Harvard Business School, and a J.D. from Harvard Law School.