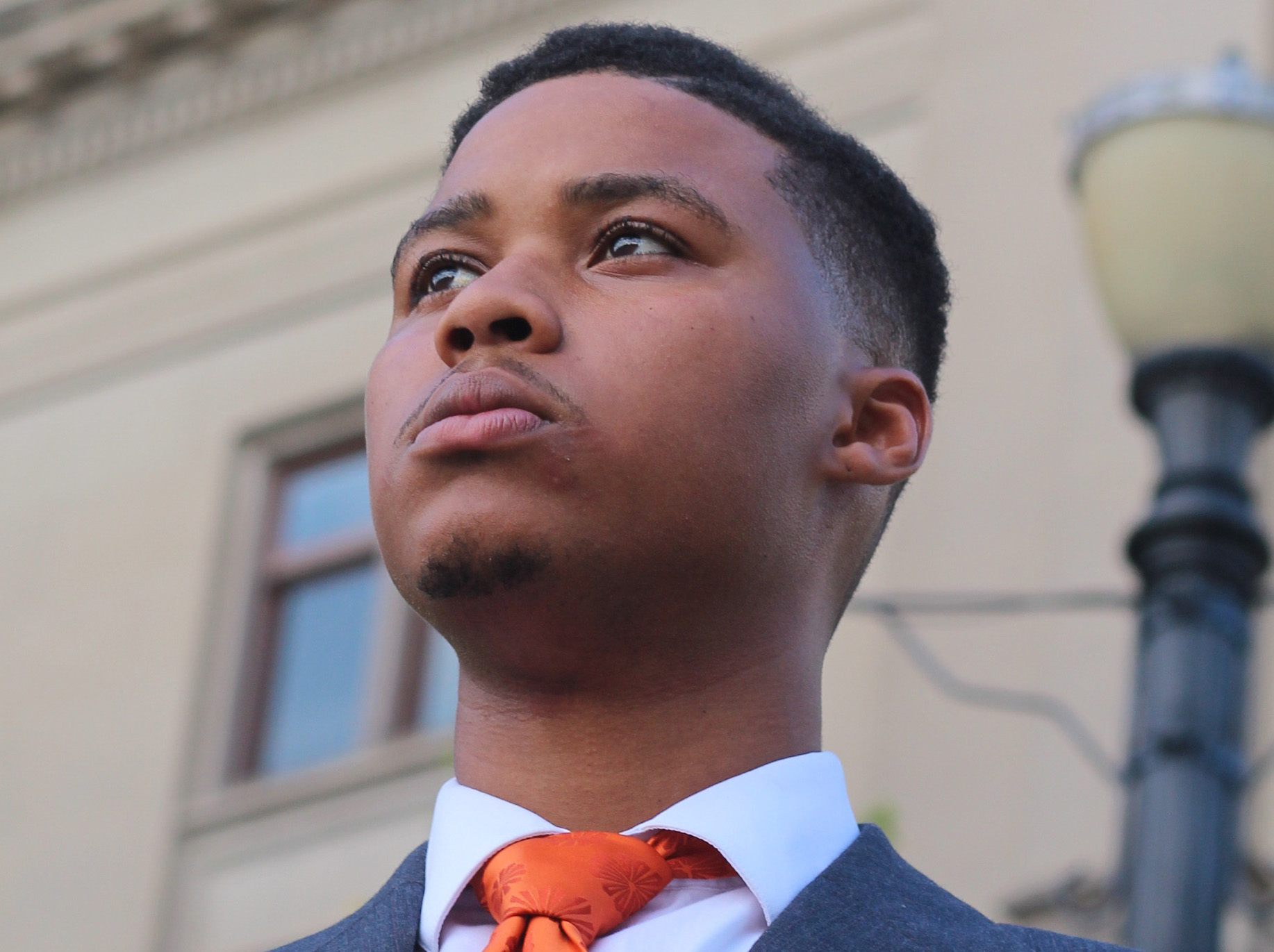 Eric Bell
Founder, Samaritans In Real Situations (S.I.R.S)
---
Eric Bell's call to service has its beginnings as a cadet in JROTC at Mundy's Mill High School in Jonesboro, Georgia, where he learned the value of citizenship, discipline, and service. The hunger to serve led to him receiving a scholarship from the United States Navy to attend Morehouse College. As a Midshipman in Morehouse College's Navy ROTC he served as the Special Services Officer responsible for his unit's finances and keeping morale high. Apart from Naval Duties he graduated Cum Laude with a B.A. in Economics. Bell often gave tours of Morehouse, mentored youth, and worked as teacher's assistant.
After college, Bell served his country as a United States Naval Aviation Officer where he took a sworn oath of service to citizens of America. The training received from Bell's military service has taught him to testable commitment and leadership, as well as, pressurized strategic thinking. After his service to his Nation, he founded the Samaritans In Real Situations (S.I.R.S) a non-profit, the mission is to unite those within the community using education and social events. Currently, Bell serves as an Educator with Clayton County Public Schools and organizer of K.I.N.G.S. mentoring program.
Bell has worked with the Economic Development Department of South Africa and Fulton County to develop economic strategies with communal and human development emphasis. In particular, race and gender relations, and the distribution of resources such as land. He also worked in the office of Senator Lester Jackson in the 2017 Georgia Legislative Session.​​