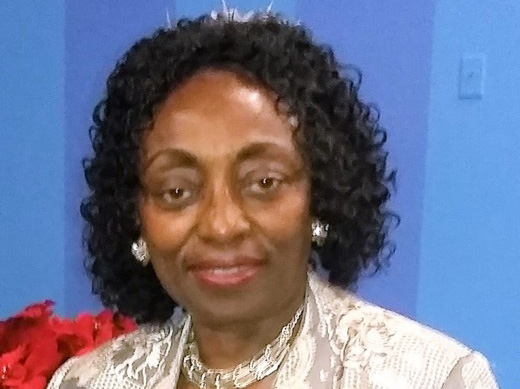 Emmenette Mason
Founder/CEO, IXOYE Global Entrepreneurship Network
---
Ms. Emmenette Mason is an Entrepreneur and Microenterprise Development Specialist, with several decades of cumulative work experience in various fields of economic development including entrepreneurship education and training, innovation, skills training, enterprise development, and community development. She has designed and implemented programs and strategies for micro and small businesses, and has offered her services in community development in Africa, and the United States of America.
Ms. Mason has been an entrepreneur for most of her life, and has started and operated several different micro enterprises, created jobs, trained vocational school apprentices, and participated at international conferences and trade shows. For the past fourteen years, she has been involved in micro enterprise development as a private consultant. She has volunteered with SCORE, and several other local community organizations, for well over a decade, and counseled scores of startup business owners nationwide, and abroad.
Born and educated in Sierra Leone, West Africa, Ms. Mason studied at the University of Sierra Leone where she obtained her Bachelor of Science Degree. She later obtained her MBA in Entrepreneurship from the University of Akron, Ohio. Her education, career, and businesses, have taken her to many countries in Africa, North America, Asia and Europe, and that exposure helped her developed her international perspective, that she now shares with business owners in the US, and Africa. She is one of the pioneer mentors for the Tony Elumelu Foundation Entrepreneurship Program, which has trained over three thousand young entrepreneurs in Africa.
Ms. Mason is a leader, an innovator, a community advocate, and possesses very creative and versatile skills. With those attributes, she founded IXOYE Global Entrepreneurship Network (IXGEN), which has a mission to raise awareness as to the power of business ownership. Her organization promotes entrepreneurship, and shows how it can create employment, change lives for financial freedom, use it as a means of building strong economic communities, and prepare small business owners for participation in the global marketplace.
She strongly believes in being rooted in the community, by networking and building long-term relationships and partnerships, with stakeholders in community development. She is passionate about developing a global business mentality among micro entrepreneurs. Being a very strong advocate for entrepreneurship training for youth, she launched an Advocacy for Entrepreneurship Education, in local middle and high school curricula.
Her Vision – "Changing Lives through Micro Entrepreneurship and shaping Global Perspectives".