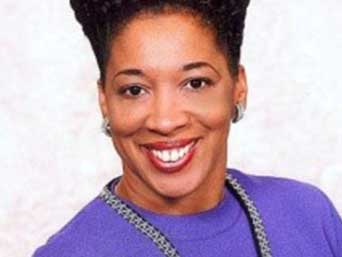 Elizabeth W. Wilson
Executive Director, Georgia Micro Enterprise Network, GMEN
---
Elizabeth Wilson is the Executive Director of the Georgia Micro Enterprise Network, GMEN, the State Microenterprise Association for small, micro and agribusinesses in Georgia. She has provided professional leadership and training in the development of nonprofit services and management including program design, project planning, marketing and fundraising. She has a strong knowledge of urban, economic, and small business development, and has done a tremendous job in community development in Georgia and across the country.
Elizabeth developed the first microenterprise program for women in Atlanta – BusinessNOW and she provides consulting services to several national and international economic development organizations. Elizabeth has assisted hundreds of non-profit and faith based organizations in capacity building and thousands individuals across the country in developing small businesses and reaching self-sufficiency. She has written several books including "When Life Gives You Lemons, Open a Lemonade Stand", "Young Gifted and Entrepreneurs and "Growing up COGIC".
Selected as one of the 150 Influential Women in the Church of God in Christ, COGIC, Elizabeth Wilson is also the Vice President of Economic Development of the 12,000 congregation, 6.5 million member denomination.