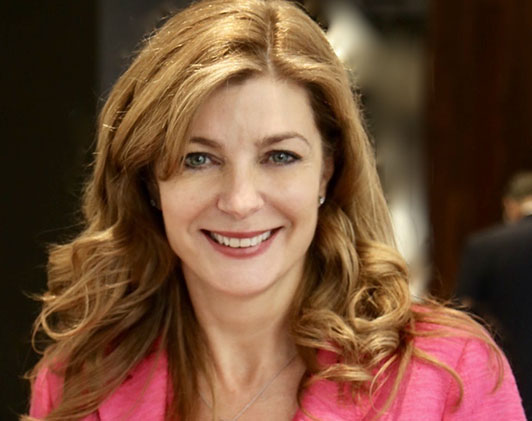 Elizabeth Foster
President Elect, National Association of Women Business Owners – NYC Chapter
---
Elizabeth Foster was born and educated in England, she discovered at an early age that she was a natural entrepreneur and business woman: She has vision, sees potential, and combines this with her creativity and entrepreneurial spirit to grow successful businesses.
When Elizabeth was living in London she began a home fragrance company at her kitchen table, within two years, she had built a business that was selling to major retailers in the UK and across Europe.
Elizabeth sold her multi million dollar company in 2005 and, using her hard-earned business experience, she founded a grew a successful business consulting company, providing business development support to fellow women entrepreneurs.
In 2014, having been granted a US Entrepreneur's Visa, Elizabeth moved to New York and quickly joined NAWBO NYC (National Association of Women Business Owners, NYC Chapter); within a few months of joining, she was asked to be on the NAWBO NYC Board as chair of Events. In July 2019, after serving another two years as President Elect she will become the NAWBO NYC Board President for an additional two year term.