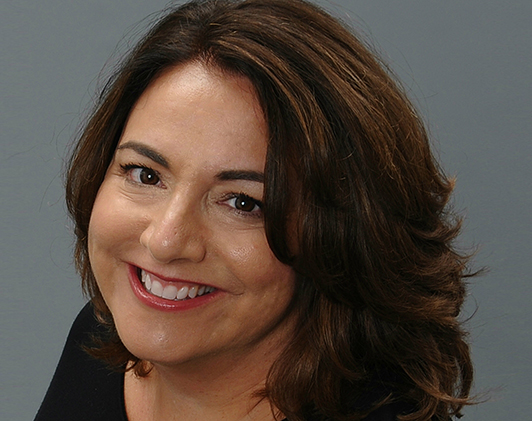 Elena Pierce
Chief Executive Officer, in/PACT
---
Elena Pierce, CEO of in/PACT, leads the company's strategic mission to make charitable giving convenient, while growing the world's heart and contributing to financial service firms' objectives. She is excited about the evolving banking and fin-tech partnership and believes it's a necessary step to transforming financial services to the next level and making it akin to other consumer experiences.
Making payments & banking the best it can be has been at the center of Elena's twenty-five year+ career in the financial services industry. Elena is an industry recognized executive with deep expertise in payments and banking products from the nation's most prominent financial services brands including Citi, Bank One (now Chase), Wachovia (now Wells Fargo) and Huntington. Prior to joining in/PACT, Elena led sales and strategy efforts at Fiserv, primarily focused on credit unions and community banks.
in/PACT is the nation's premier payments and solutions provider for consumer charitable giving via financial institutions & loyalty programs. in/ PACT's GoodCoinTM platform, available white-labeled or via APIs, integrates into Online & Mobile Banking and loyalty platforms and facilitates a stellar consumer giving experience. The firm is based in Charleston South Carolina, with an established client base of Fortune 500 companies.