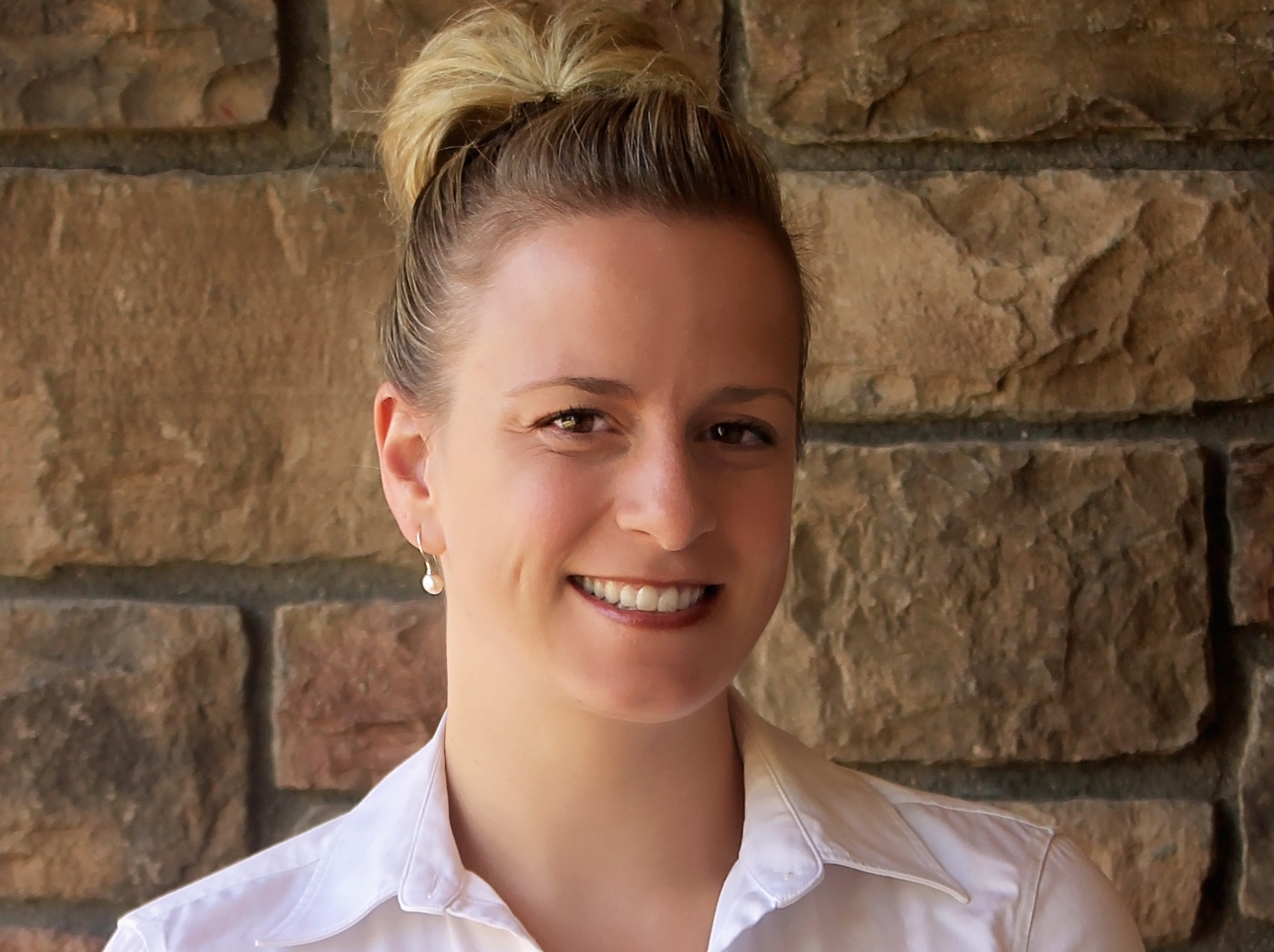 Elaine Hungenberg
Senior Vice President of HOPE Research and Impact Institute, Operation HOPE, Inc.
---
As Senior Vice President of HOPE Research and Impact Institute, Elaine has divisional oversight responsibility and provides strategic direction for the Institute. As an expertly trained quantitative political scientist, Elaine is also responsible for organizational research and thought leadership initiatives. Elaine represents HRII as the divisional expert to HOPE's Boards of Directors and drives company-wide strategy on portfolio evaluation.
Elaine began her career in the nonprofit sector in 2007 with the Colorado Children's Campaign (CCC) in Denver, Colorado. Analyzing statewide data, Elaine focused her efforts on creating publications to help Colorado's Legislature create appropriate and formative programs for at-risk youth. While working with the CCC, Elaine was able to successfully help in the formulation of positive public policy. In September of 2009, Elaine joined Operation HOPE's Denver team and grew its program by more than 150% in the first year. Since then Elaine has worked to develop HOPE's Fellowship program, and has spearheaded HOPE's Big Data movement leading to more rigorous research and collaboration with other thought-leaders across the globe including Gallup Inc, Office of Economic Co-operation and Development, Harvard University, Spelman College and other academic institutions. Elaine received a degree in Political Science and English from St. Michael's College in 2006, and is a member of Phi Beta Kappa. She then continued her education and completed PhD coursework in Econometrics and Political Science from 2006 to 2009.