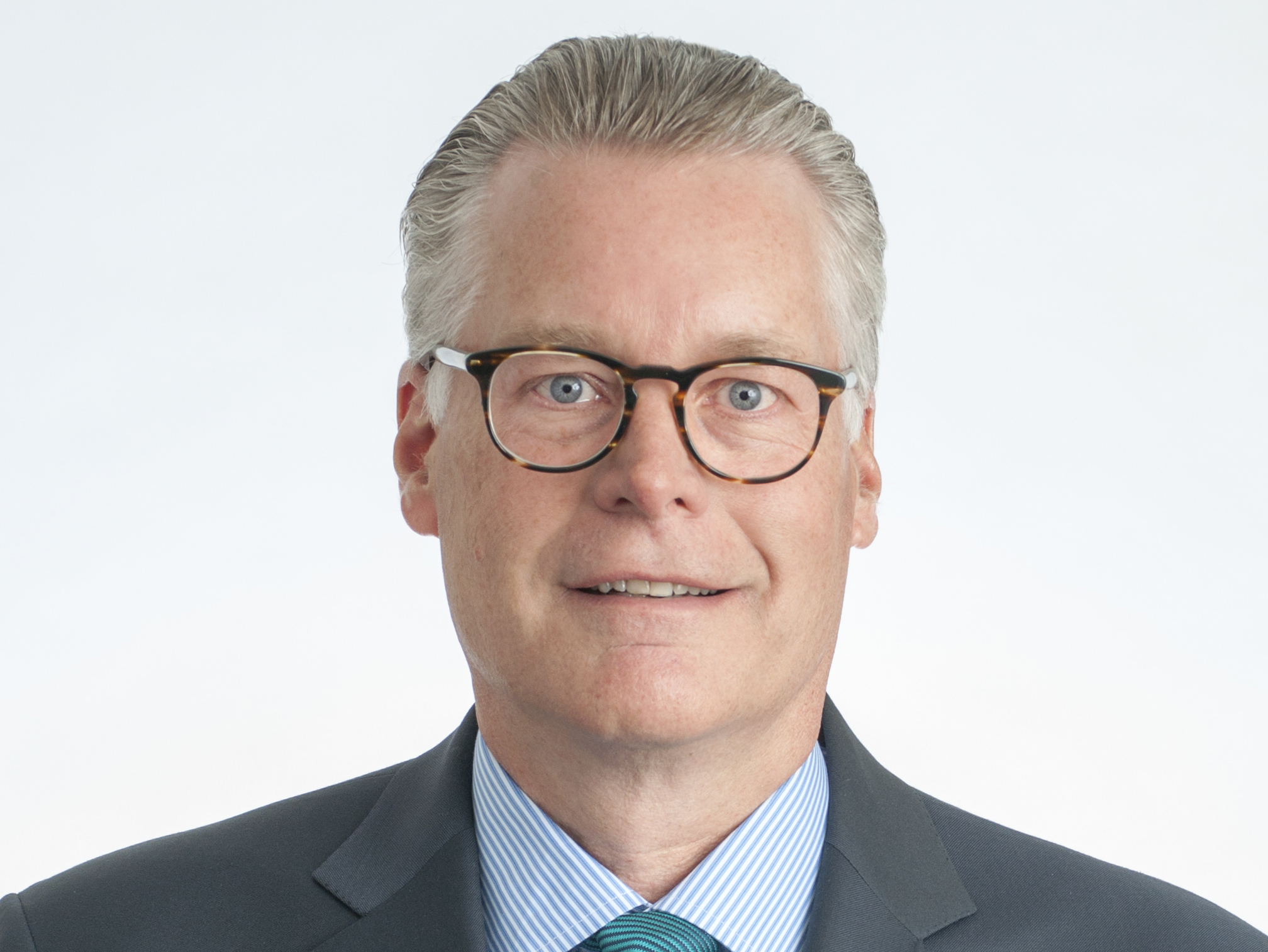 Ed Bastian
Chief Executive Officer, Delta Air Lines
---
As CEO of Delta Air Lines, Ed Bastian's primary responsibility is to champion the company's employee-driven, customer-focused culture and inspire the spirit of innovation that is the foundation of Delta's success.
An 18-year Delta veteran, Ed was a central part of the team that led the airline from bankruptcy to its current position as the industry's leader. Named Delta's CEO in May 2016, Ed is committed to putting Delta's shared values of honesty, integrity, respect, perseverance and servant leadership at the core of every decision.
Under Ed's leadership, Delta is focused on operating the nation's most reliable and customer-centric airline; expanding its global footprint; and striving to become the airline of choice for the next generation of travelers.
When asked to sum up his job in five words, Ed's response is: "Taking care of our people." The answer reflects his leadership philosophy, which is based on the "virtuous circle" – if you take care of your people, they take care of your customers, whose business and loyalty allows you to reward your investors.
Ed grew up in Poughkeepsie, N.Y., and graduated from St. Bonaventure University with a Bachelor's Degree in Business Administration. He lives in Atlanta, and is deeply involved in the community.
Ed joined Delta in 1998 as Vice President – Finance and Controller and was promoted to Senior Vice President in 2000. He left Delta in early 2004 and became Senior Vice President and Chief Financial Officer of Acuity Brands.
He returned to Delta six months later to become Chief Financial Officer and lead Delta through its restructuring. In 2007 Ed was appointed to serve as Delta's President, from where he oversaw Delta's commercial and international functions and strengthened Delta's financial foundation through innovation, debt reduction, revenue growth and bolstering the airline's global network.
Prior to joining Delta, Ed held senior finance positions at Frito-Lay International and Pepsi-Cola International. Ed started his career with Price Waterhouse where he became an audit partner in its New York practice.