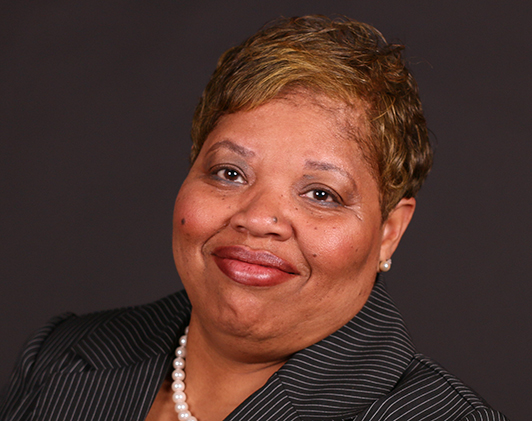 Earlene McKee
Managing Director, LBR Solutions, LLC
---
Earlene McKee is a Small Business & Tax Solutions Specialist and the Managing Director of LBR Solutions, LLC which specializes in small business consultation, small business accounting and individual tax preparation services. All services are specialized to meet the needs of the client.
The services provided by LBR Solutions, LLC include small business consulting, bookkeeping, Income Tax preparation for individuals and small businesses. In the small business arena, Mrs. McKee handles preparation of payroll and payroll taxes, quarterly returns and monthly tax deposits, preparation of 1099's, W-2 forms, accounts receivable and payables and month end financial statements.
Mrs. McKee is a member of the National Society of Tax Professionals (NSTP) and is registered with the Internal Revenue Service for preparing taxes. She holds a Bachelor of Science Degree in Administrative Management from Clayton State University.