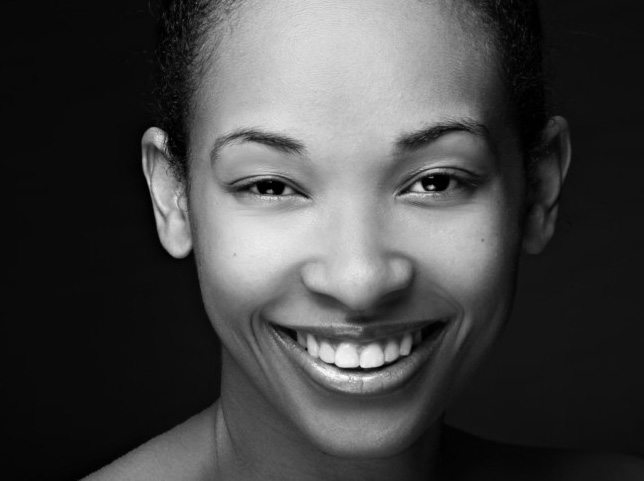 Dorothy Whitfield
Partner, Homes Counseling & Education Inc.
---
Dorothy Whitfield is an entrepreneur, writer, mental health advocate and speaker.
Dorothy has been a realestate broker for over 10 years and connected to the real estate industry for over 30 years. She is also the assistant director of Mothering Our Daughters.
When she is not homeschooling her four children or spending quality time with her family, Dorothy enjoys interviewing guests on her show, The Sane Mom, and volunteering for The Urbane Flower Project.