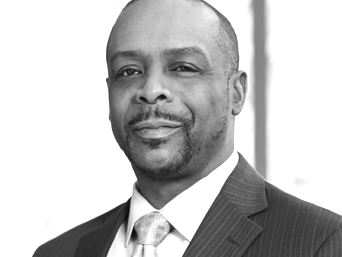 Donald Duggan
SEVP, Chief Diversity Officer & Head of Banking Services, Bank of the West
---
Donald Duggan is Senior Executive Vice President and Head of Banking Services. He joined the Bank in 2002 and is a member of the Bank's Executive Management Committee.
Duggan is responsible for the enterprise-wide delivery of core banking services with a dual strategic focus on outstanding customer service and continuous improvements to quality, timeliness and efficiency.
Prior to his current position, Duggan served as the Chief Information Officer and the Information Technology Manager for Bank of the West. Before joining Bank of the West, he spent 15 years at Alltel Information Services.
Duggan received his BS degree in Mathematics and Business Administration from Rhodes College in Memphis, TN where he was inducted into Athletic Hall of Fame in 2010.