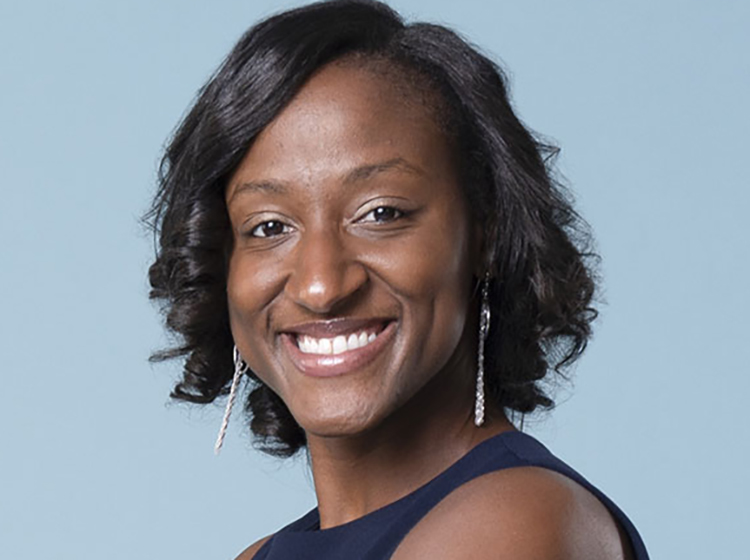 Detra Miller
Vice President, M&T Bank
---
Detra Miller is an Administrative Vice President in M&T Bank's Business Banking Division. She oversees the Minority and Women Owned Business Team. Detra's team is newly formed in an effort to ensure that the Bank is servicing a diverse client base in our communities. She and her team are dedicated to creating a differentiated client experience for minority and female entrepreneurs.
Detra joined M&T in 2008 through the Management Development Program. Upon completing the bank's formal training program in 2009, Detra was promoted through several Branch Manager assignments in M&T's Greater Baltimore Market and in 2015, was appointed the Retail Regional Manager for the Bank's North East Maryland region. In that role, she led sales, operations and customer experience strategy for 12 M&T retail branches in Harford, Cecil and East Baltimore Counties in Maryland. In February 2018, Detra transitioned to Business Banking as the Team Leader for the North Central Maryland Region. In this role, Detra was responsible for leading a team of Relationship Managers who are dedicated to helping small business owners in the Baltimore community.
Detra is also a graduate of the Bank's Business Banking Development Program, Diversity Development Program and Baltimore/Chesapeake Development Initiative. Detra is the immediate past President of the Mid-Atlantic African American Resource Group for M&T as well; a role that she proudly served in for 2 years.
Detra received her undergraduate degree from Towson University.