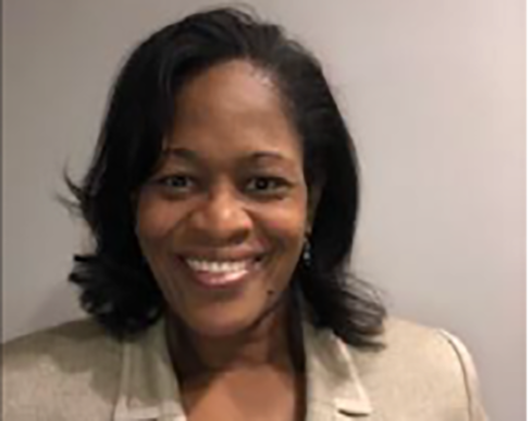 Dawn Moore
Center Dean, DeVry University
---
Dawn Stargell Moore is a Center Dean, at DeVry University, and has been entrusted to lead growth and retention initiatives for several locations in Atlanta. Her passion for student success has committed her to upholding DeVry University's mission to foster student learning through high-quality, career-oriented degree programs. She has served the university in several roles over her 9 year tenure, all of which were engrained in ensuring student success and assisting students to meet the ultimate goal, graduation.
Prior to DeVry, Dawn has over two decades of strategic leadership experience in leading customer sales and service call centers with AT&T and Harland Clarke, Inc. It was as a working professional that she completed her Bachelor of Science in Management, her Master of Business Administration from Shorter University and her Data Analytics and Business Intelligence Master Certificate at DeVry's Keller Graduate School of Management.
Dawn enjoys making a difference in the lives of others and volunteers her time with the Technology Association of Georgia and Women in Technology, lending her knowledge and guidance to teens and young adults pursuing STEAM career paths. She was instrumental in expanding a dual-enrollment, dual-credit program to Clayton County's Riverdale High School, which is one of the first programs that allows students to earn a college associate degree while completing their last two years of high school, at no cost to the student or their family.