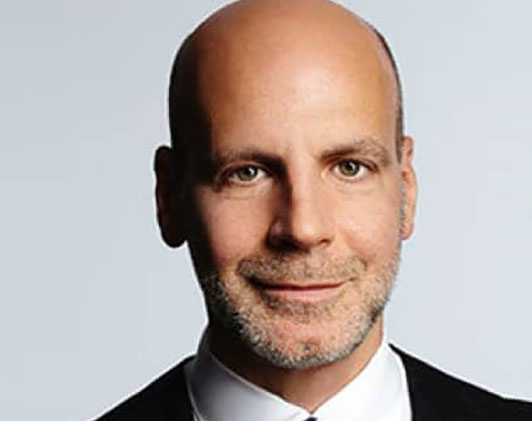 David Bach
Founder and President, The Platypus Institute
---
As a business entrepreneur, Dr. Bach founded and built three healthcare companies, each of which grew to over $100 million in value. His last business endeavor, Leprechaun LLC, became the fastest growing company in America at the time. He has also been a management consultant, a venture capitalist, a competitive martial artist and a professional cellist.
Dr. Bach has always had a passionate interest in human development. After a successful exit from his third company, he decided to pursue his interest in human development while simultaneously returning to his scientific roots and, with this, he founded The Platypus Institute. Dr. Bach created the Platypus Institute to bring scientific rigor to, and create commercial applications in, the rapidly expanding arena of applied neuroscience.
His company now translates cutting-edge neuroscience discoveries into practical tools and programs that measurably enhance human performance and advance scientific knowledge. Existing clients include professional sport teams, financial organizations and large corporations seeking to improve the productivity, wellbeing and retention of their employees.
The ways in which applied neuroscience allows us to upgrade the human brain are staggering. Today, we can reliably:
Double the brain's processing speed
Triple its learning speed
Quadruple its memory capacity
Reverse age-related cognitive declines
From a social impact perspective, the emerging industry has the potential to play a pivotal role in addressing global challenges, especially as it relates to education and workforce development, addictions, PTSD and other mental disorders.