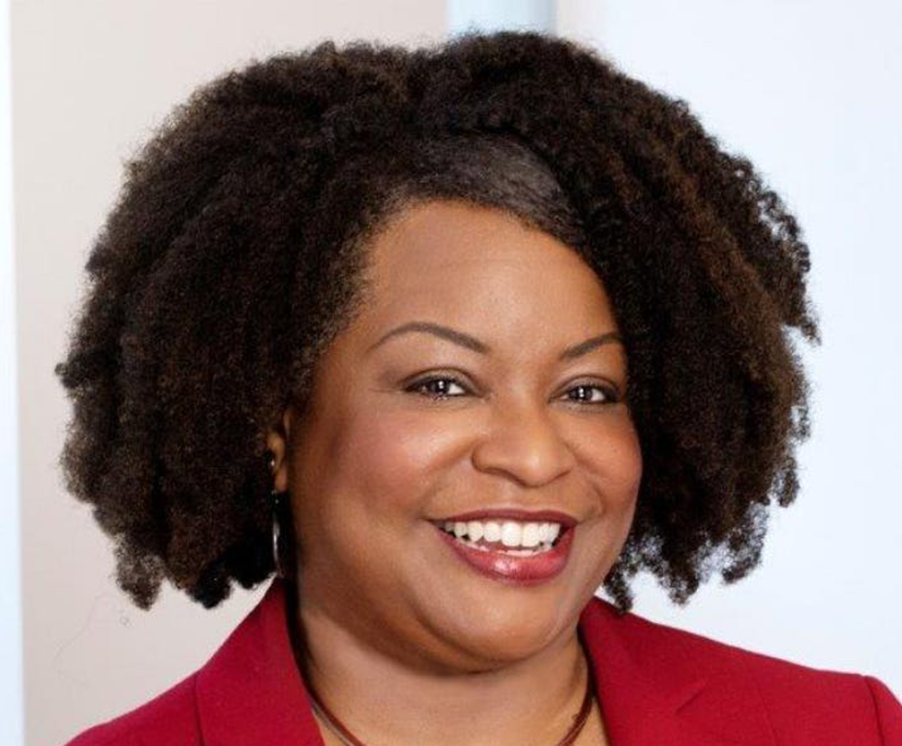 Darlene Goins
EVP, Head of Philanthropy & Community Impact
---
Darlene Goins is executive vice president and head of Philanthropy and Community Impact at Wells Fargo. She guides the strategic vision behind the company's community impact strategies with an emphasis on housing affordability, small business growth, financial health and a low-carbon future.
Previously, Darlene served as head of Diverse Customer Segments within Wells Fargo's Consumer, Small & Business Banking, leveraging customer feedback, analytics, and insights to meet the needs of diverse customers. Darlene also led the company's Banking Inclusion initiative (BII), building out programs that help increase access to affordable, mainstream bank accounts and financial guidance for those who are unbanked. In an earlier role, Darlene served as head of Financial Health Philanthropy for the Wells Fargo Foundation, responsible for investing Wells Fargo's resources in national nonprofit programs that open pathways to economic advancement for historically marginalized communities. She focused philanthropic investments on reducing debt, driving savings and advancing wealth-building.
Darlene joined Wells Fargo in 2016 as head of Hands on Banking®, the company's award-winning financial education and capability program that has benefitted more than 12 million youth, adults, seniors, military and entrepreneurs. Prior to joining the company, Darlene was a scores executive at FICO, where she led FICO® Score Open Access, a consumer credit score program that earned accolades from the Obama administration, regulators, and consumer advocacy groups.
A member of Delta Sigma Theta Sorority, Inc., and active community leader, Darlene is based in San Francisco and currently serves on the boards of national nonprofits Prosperity Now and the BAI and serves on the Marin County Priority Setting Committee. She is the immediate past vice chair of the American Bankers Association Foundation and immediate past treasurer of the San Francisco Chapter of Jack and Jill of America, Inc. Darlene received the 2023 Madam C.J. Walker Legacy Award from the National Coalition of 100 Black Women Bay Area Chapter, was named Diversity Woman Magazine's Class of 2023: Elite 100 Black Women Leaders in Corporate America, and in 2022, one of San Francisco Business Times Most Influential Women in Bay Area Business. She earned a bachelor's degree in electrical engineering and a master's degree in Engineering-Economic Systems (now the Department of Management Science) from Stanford University.