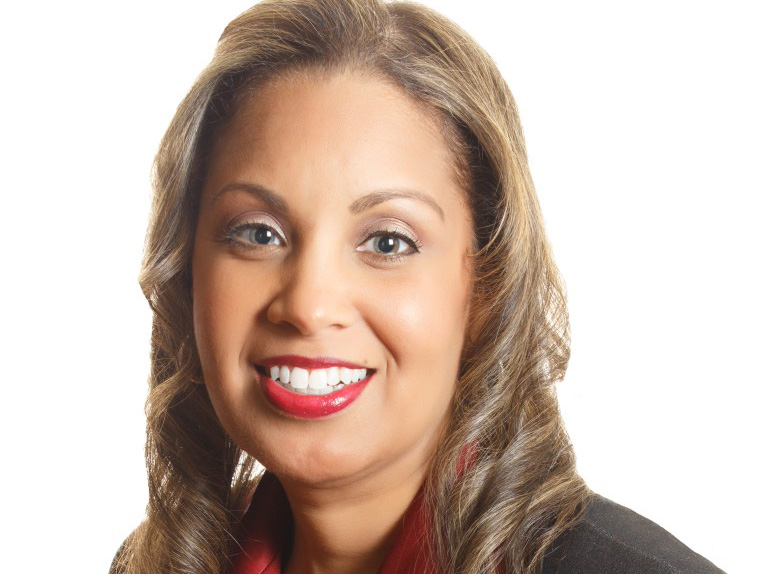 Darlene Cotton
Upcoming Author, Personal Finance Coach/Strategist, Mentality Shift
---
Darlene Cotton is a wife, mother, personal finance coach/strategist, upcoming author of "$lave Mentality-Break Free to Financial and Spiritual Freedom" being released summer of 2018.
She is passionate about helping others take control of finances, eliminate debt, increase cash flow and live the life they crave!
Darlene is also, the founder and CEO of Mentality Shift LLC., www.mentalityshiftllc.com, a company dedicated to encouraging, equipping and empowering individuals to live a life free of financial and spiritual bondage.