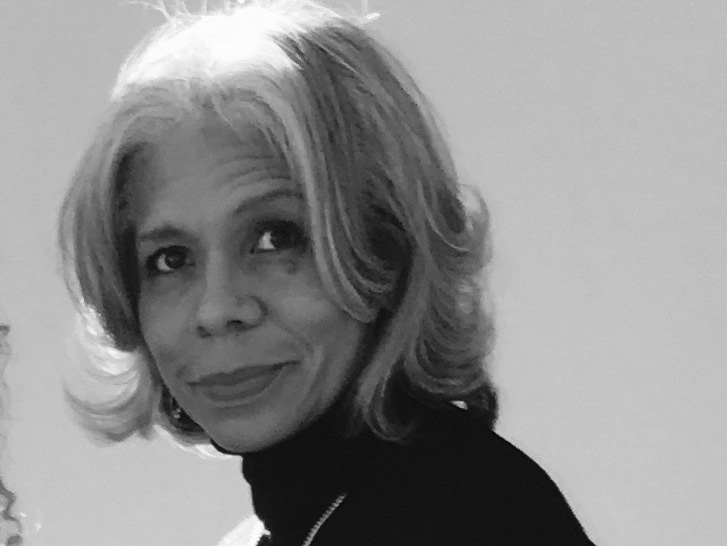 Danette O'Neal
Broker/Owner, Danette O'Neal
---
With more than 29 years in real estate Dr. O'Neal expanded her services in 2009 with DOR Referral and Asset Manaoement,a micro-business firm that specializes in financial fitness course development,entrepreneurial training,and consulting for organizational leadership and sustainability.
Her focus is on supporting community developmen t organizations to grow through public -private partnerships.tax credit and mix-use developmen ts,strategic planning,and the facilitation of a range of leadership and socio­
economic development programs.
She holds a PhD in Public Policy and Administration,a Masters in Public Administration both from Walden University, and a M.A. in Community Economic Development from Southern New Hampshire University.She is a Professor and SME for Sttil;tand Realtor Universities in the Schools of Business, Real Estate,and Public Administra tion. Dr. O'Neal is currently serving nationally on the State and Local Issues and the Professional Development Committees for the National Association of Realtors. She volunteers as an interpreter for the deaf and is a leader in the Full Gospel Baptist Church International Hearing Impaired Ministry.