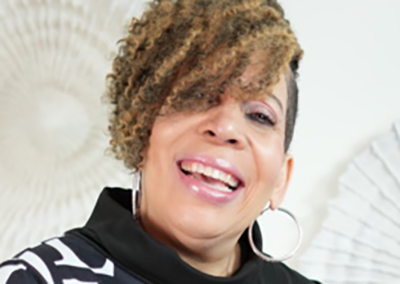 Cynthia McKnight
Chief Executive Officer, Eyes on You Consulting
---
Cynthia McKnight is a mentor, producer, entrepreneur and speaker. for the past 20 years, Cynthia has been the CEO of Eyes on You Production / Consulting Company.for 26+ years . Beyond the arts realm, Cynthia has owned multiple businesses during her tenure as an entrepreneur.
Cynthia is a sought after motivational and master story teller keynote- conference
speaker empowering 30,000+ women through conferences, coaching, counseling and ministering . Cynthia's desire is to see Women win in every area of there lives .