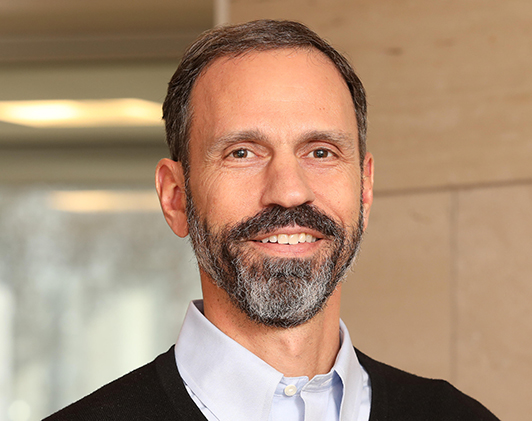 Craig Vosburg
President, North America, Mastercard
---
Craig Vosburg is president of North America for Mastercard, overseeing the company's customer-facing activities in the United States and Canada, including sales, business development, strategy and relationship management with issuers, merchants, digital partners, governments and acquirers. He sits on the company's management committee.
 
Prior to assuming this role, he served as the company's chief product officer leading the development, commercialization and management of the company's global core products offerings, which include consumer credit and debit, commercial, prepaid and loyalty solutions.
 
Craig brings global experience to the role gained through a decade of working in the Asia Pacific region with Mastercard, and earlier in his career with Bain & Company and A.T. Kearney. 
 
He originally joined Mastercard in 2006 as head of Mastercard Advisors in Southeast Asia, Greater China, and South Asia/Middle East/Africa. In 2008, he was named managing director of the Mastercard Advisors business in the U.S. and Canada. In 2010, Craig was named group executive, U.S. Market Development, responsible for managing and building relationships within the merchant and acquiring community.
 
Earlier in his career, Craig was a senior member of the Financial Services practices with Bain & Company and A.T. Kearney, and was a vice president at CoreStates Financial Corporation.
 
Craig is a past David Rockefeller Fellow at the Partnership for New York City and currently sits on the board of directors of the New York Botanical Garden and Sultana Education Foundation. He holds a Master of Business Administration from The Wharton School at the University of Pennsylvania and a Bachelor of Science in Business Administration from Bucknell University.