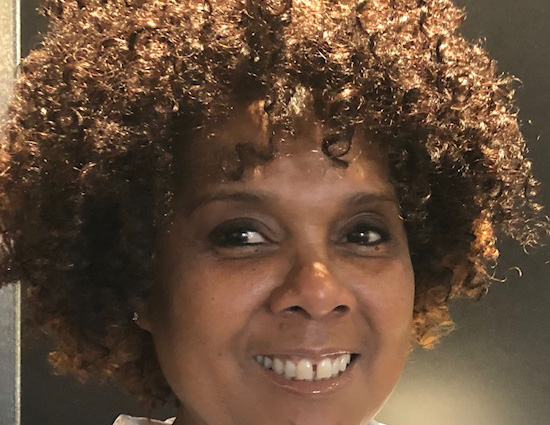 Constance McLean- Thomas
IT Project Manager, Synchrony Financial
---
Constance McLean-Thomas is an IT Project Manager and Agile Scrum Master for Synchrony Financial (SYF). A New Jersey native Connie moved to Georgia in 2005 to accept a position with GE Consumer Finance (now Synchrony Financial).
She attended Temple University majoring in Communications and began a career in IT at Fleet Credit Card Services, before moving to Georgia in 2005 with her family to join GE.
Her passion for helping others, contributed to her co-leading the Community Service team of the Greater Atlanta Chapter of SYF's African American Network. This role allows her to have a direct impact on those in need. Some of the organizations the Community Service team has partnered with in the past year are The United Way, Habitat for Humanity, A.G Rhodes Health and Rehabilitation Center, American Diabetes Association (ADA), Covenant House and KYDS, Inc, just to name a few.
Hobbies include traveling, reading and enjoying time with family and friends.