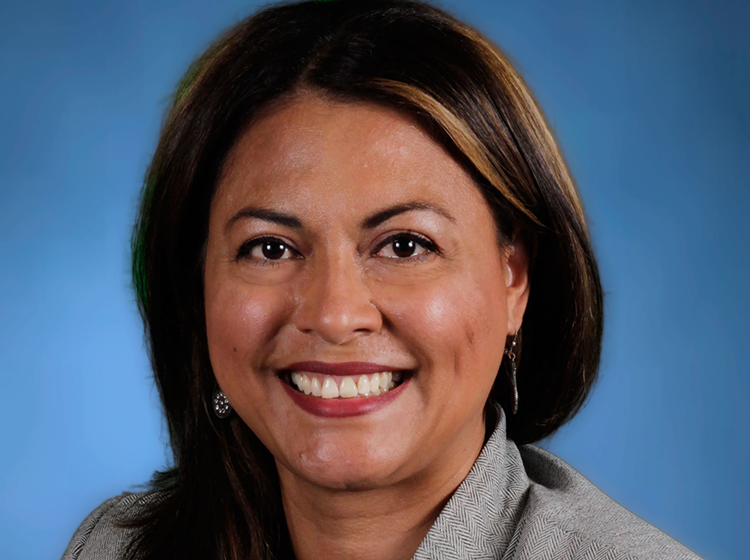 Claudia Lima
Director of Community Lending and Investment, CIT Bank, N.A.
---
Claudia Lima was named director of Community Lending and Investing at CIT Bank in 2016 with responsibility for lending and investing initiatives for community development projects and programs. Ms. Lima oversees the production of equity investments including Low Income Housing Tax Credit Funds (LIHTC), Affordable Housing Preservation Funds, Small Business Investment Companies (SBICs), Community Development Financial Institutions (CDFIs), and other public community assistance investments. She also oversees the affordable housing and community facilities lending programs.
Prior to joining CIT, Ms. Lima served as vice president of Project Finance and treasurer for a national developer of community facilities where she secured financing for projects and innovative financing structures and helped the company expand into new markets. She previously served as executive director of LISC LA, one of the largest CDFIs in the nation, with oversight of lending, equity and grant making activities and the creation of new loan programs. Ms. Lima has also served as an instructor at the National Interagency Community Reinvestment Conference's Community Development Lending School and as a NASD registered associate at Prudential Financial.
Ms. Lima holds an MS in Community Economic Development from Southern New Hampshire University and a bachelor's degree in business administration from the Marshall School of Business at the University of Southern California.