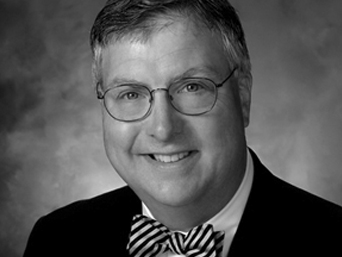 Christopher J. Honenberger
President and Chief Executive Officer, Clearpoint Credit Counseling Solutions
---
Christopher J. Honenberger has over 30 years experience in corporate, commercial and real estate law as well as in commercial  banking and finance. He is a graduate of the Mason School of Business and the Marshall-Wythe School of Law, both at the College of William & Mary.
Before coming to ClearPoint Credit Counseling Solutions, Chris was a principal at Lenhart Obenshain, LC. Chris' corporate experience includes over six years as President and CEO of Second Bank & Trust, now a portion of Stellar One.
He has held memberships in the Virginia State Bar, the Virginia Bar Association, and the Virginia Bankers Association. Chris has served on, and in many cases, chaired regional and national Boards of Trustees and /or Directors including the William & Mary Law School Foundation,  Central VA Better Business Bureau, The Virginia Bankers Association and The National Foundation for Credit Counseling.
Mr. Honenberger is committed to growing ClearPoint through strategic alliances with organizations that share in the agency's core mission of providing Consumer Health through Financial Education.  He serves alongside voluntary members of ClearPoint's board of directors who represent major business, professional and educational organizations around the country.