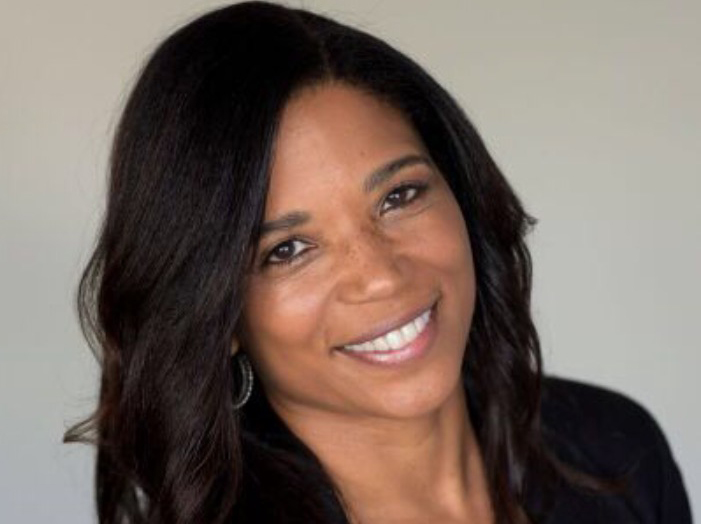 Chaitra Dalton
Chief Wellness Officer, The Art of Wellness
---
Chaitra Dalton, C.N. is a nutritionist and wellness expert to leaders and leadership organizations. She is an accomplished business leader across multiple disciplines, and an investor who comes from a family of successful entrepreneurs and business owners.
For the past two decades Chaitra has remained a principal partner and board member of the largest African American owned and certified integrated pharmaceutical company in the United States.
Today Chaitra is the founder of Chaitra, Inc., a private holding company. She leads the company with a focused team and is involved primarily in wellness, and strategic holistic lifestyle programs.
Having graduated from Syracuse University Magna Cum Laude with degrees in human development and fashion design, Chaitra has lived a rich and full life which included living in Hong Kong and running manufacturing in China for Fashion Designers, Donna Karan, Ralph Lauren, and Disney to name a few.
After living in Hong Kong and France, Chaitra founded and ran a fashion and creative consulting firm in Manhattan and Los Angeles.
She leveraged her love for fashion, beauty, wellness and music into a successful career as a stylist, working with the likes of Tony Braxton, Vanessa Williams, Jay-Z, Nas, Incubus and others in the music business. She moved on to include styling for magazines, including Wicked Fashion and all of its subsidiaries. Along the journey of helping people look and feel their best from the inside out.
Today Chaitra has merged all of her life-loves into one central, passionate pursuit: Designing better living and better lives for others. Chaitra's central passion today is helping others to live their best lives. Chaitra Dalton operationalizes this vision today through her company, Chaitra, Inc. And its operating wellness business, and brand, The Art of Wellness by Chaitra. The Art of Wellness By Chaitra works with employers and health plans with identified health wellness needs, public institutions with a mandate for the public good, and leaders leading engaged and active lives.
Past and present clients of The Art of Wellness by Chaitra include corporate clients such as Collective Bias, Blanket Marketing, Bulldog Worldwide/Bulldog Bikes, R2 Integrated, Wellness Teledoc and the State of Maryland. Noted CEOs and leaders, who are all part of her Executive On The Run Program.
The one common reflection and observation by those who know Chaitra, is the kindness of her soul, the timeless beauty of her inner-smile, the gentleness of her spirit, and the love in her heart for all she meets.