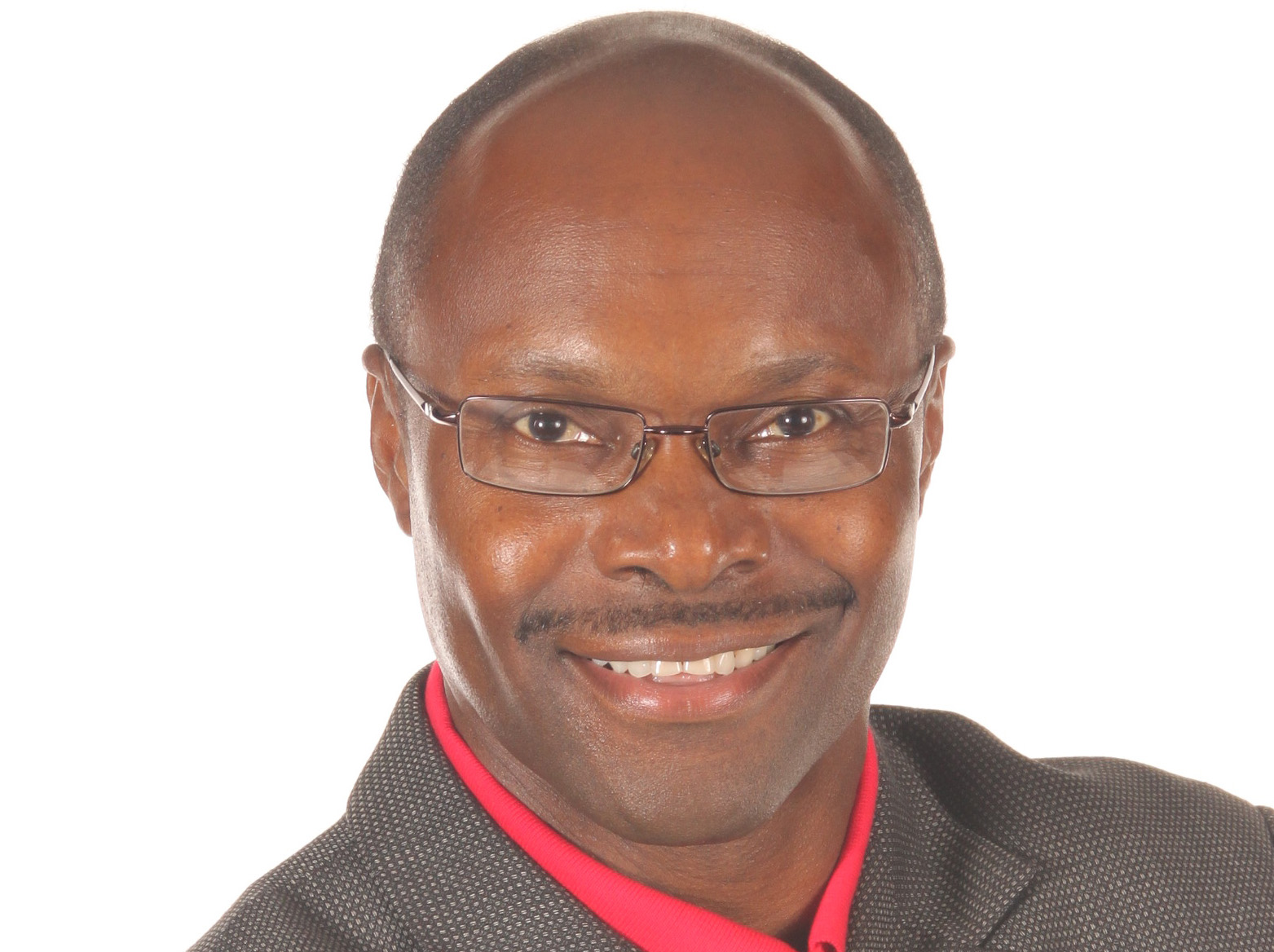 Dr. Calvin Ellison
CEO, Ellisons Consulting Services
---
Dr. Calvin Ellison received his Ph.D. of Ministry from Central Christian University and his Naturopathy degree from Trinity College of Natural Health. He is also a certified Nutritional Consultant with AANC (American Association of Nutritional Consultants). Dr. Ellison has been a presenter at conferences across the state of NC, at such events as the Healthy Carolinians Partnerships Health Conference in Gates County; Northeastern North Carolina Partnership for Public Health, Unity and Communities Conference in Williamston, NC; the American Public Health Association Journal Press Release Conference, San Diego, CA; the Office of Minority Health Regional Conversation National Partnership for Action Community Roundtable in Atlanta, GA; Three Rivers Healthy Carolinians Conference, Windsor; trained Sasol Company employees in Johannesburg, SA; Health seminars in London, England to name a few.
Dr. Ellison is the Founder and Executive Director of Success Dynamics Inc. Success Dynamics has housed such programs as the Community Health Ambassadors Program (program that trains lay people to be ambassadors in their respective communities across the State of NC) and the East Coast Restorative Academy (a program that trained men to be Responsible, Productive Law-Abiding Citizens ) in 15 counties across NC. Success Dynamics also housed the Community Empowerment Network which has promoted a men's health program and civic and community engagement training with over 40 churches in 17 counties.
Dr. Ellison has served on the NC Cultural Competency Committee and NC Institute of Medicine Committee Prevention Task Force and the NC Mental Health Task Force. He is presently the Atlanta Black Chambers of Commerce's Vice-President of Community Affairs and the Southern Region Black Chamber of Commerce's Chairman of the Business and Faith Roundtable.
Dr. Ellison is the host of Living Beyond TV show played on Gospel Body TV in Atlanta, GA. He has been the Health Consultant for Radio Station Praise 100.1 FM, Greenville, NC, and co-hosted on the Down East Today Show on TAAC9 Morning Entertainment, Kinston, NC. Dr. Ellison has also appeared on WATC 57 Atlanta Alive Norcross, GA, Atlanta Interfaith Broadcast, Atlanta, GA, The Ken Battle Radio Show Greenville NC, WHIG TV with Host Bishop Van Sharpe, and Stars and Stripes TV Show, Greenville, NC.
After Pastoring the Oasis of Hope Church for 20 years, Dr. Ellison and his wife ( Dr Judy Ellison ) moved to Stone Mountain, Ga were they operate Ellisons Consulting Services, which works to empower local church and individuals and organizations in health, relationships and productive living. He has traveled extensively across the United States, Haiti, England, Bulgaria, and various countries in Africa. He is the author of Health and Wellness: Insights for Vibrant Living, Maximized Wellness, Heirs Together: The Rightly Related Man and Woman and Beyond Your Comfort Zones: How to Realize Your Full Potential. Dr. Ellison has been married to Dr. Judy Ellison for 35 years and they have 3 children ( Maurice, Deon and Amy ).