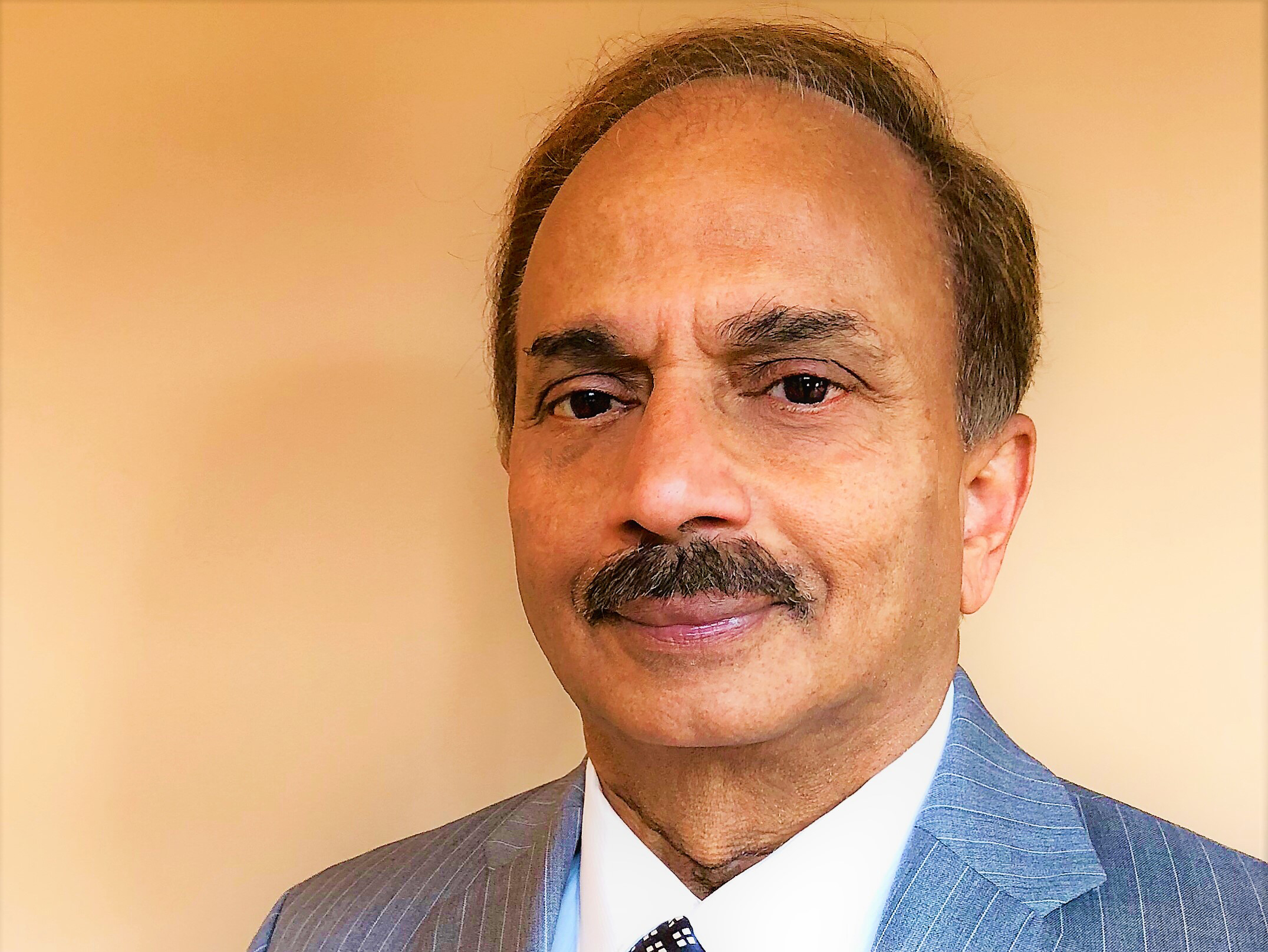 Dr. C. Ranjan Nath, MD
Founder & Medical Director, The Diabetes & Metabolism Center
Phelps Memorial Hospital
---
Dr. C. Ranjan Nath, MD, is an internationally renowned medical thought-leader, dually board certified physician and clinical scholar specializing in Endocrinology, Diabetes & Metabolism. With a professional career spanning over 25 years and widely regarded as one of the nation's preeminent endocrinologists at the vanguard of medicine, Dr. Nath is the Founder of the Diabetes & Metabolism Center at Phelps Memorial Hospital in Westchester County, NY. Under his leadership as Medical Director & Chief of Endocrinology at Phelps Memorial Hospital since 2005, Dr. Nath has been instrumental in the strategic expansion of the center, establishing one of the country's largest diabetic patient bases and tending to the cardiometabolic complications of well over twenty thousand unique endocrine patients. In addition to making frequent media appearances as a featured medical guest on television and radio, a key opinion leader in the fields of both endocrinology and cardiology, Dr. Nath lends his nuanced medical expertise to over ten of the world's largest pharmaceutical companies, serving as a senior consultant and national speaker for AstraZeneca, Boehringer Ingelheim, Merck, Novo Nordisk, Sanofi and Pfizer pharmaceuticals, amongst other industry leaders. He has played an integral role in the national product launches of several blockbuster cholesterol lowering drugs including Pfizer's Lipitor and AstraZeneca's Crestor, as well as numerous renowned anti-diabetic drugs including Merck's Januvia and Sanofi's long-acting insulin pen Lantus.
Prior to delving into patient care, during the 1990's, Dr. Nath was a clinical scholar at one of the world's foremost biomedical research institutions, The Rockefeller University, and later served as Co-Director of the University's Lipid Clinic. Publishing numerous peer-reviewed articles during his tenure at the Rockefeller in New York, New York, Dr. Nath's scientific research assessed both the prevalence and management of cardiovascular risk factors in type 2 diabetics.
Integrating compassionate patient care with personalized & proactive disease management, Dr. Nath's prioritization of patient well-being and an unwavering adherence to his "patient first" philosophy, encapsulate core values largely responsible for a nationally celebrated, now private medical practice. Despite the shifting landscape in healthcare, Dr. Nath prides himself on continuing to offer the highest caliber of care to beloved patients from across the country, all of whom have increasingly sought out Dr. Nath's cutting-edge clinical expertise.
On June 18th, 2009, the American Diabetes Association in conjunction with Westchester County New York's Board of Legislators, honored Dr. Nath at the Tappan Hill Mansion, presenting him with a lifetime achievement award and his very own day, "Dr. Nath Day", to be celebrated annually on June 19th in Westchester County, thereby commemorating his vast contributions to society as a preeminent physician, community leader and philanthropist. With the gala moderated by CBS News Anchor Mary Calvi, esteemed dignitaries and ADA donors in attendance included NYC Mayor Rudy Giuliani and Judge Jeanine Pirro, both of whom expressed vehement support for Dr. Nath's unremitting championing of the fight against the global diabetes epidemic.