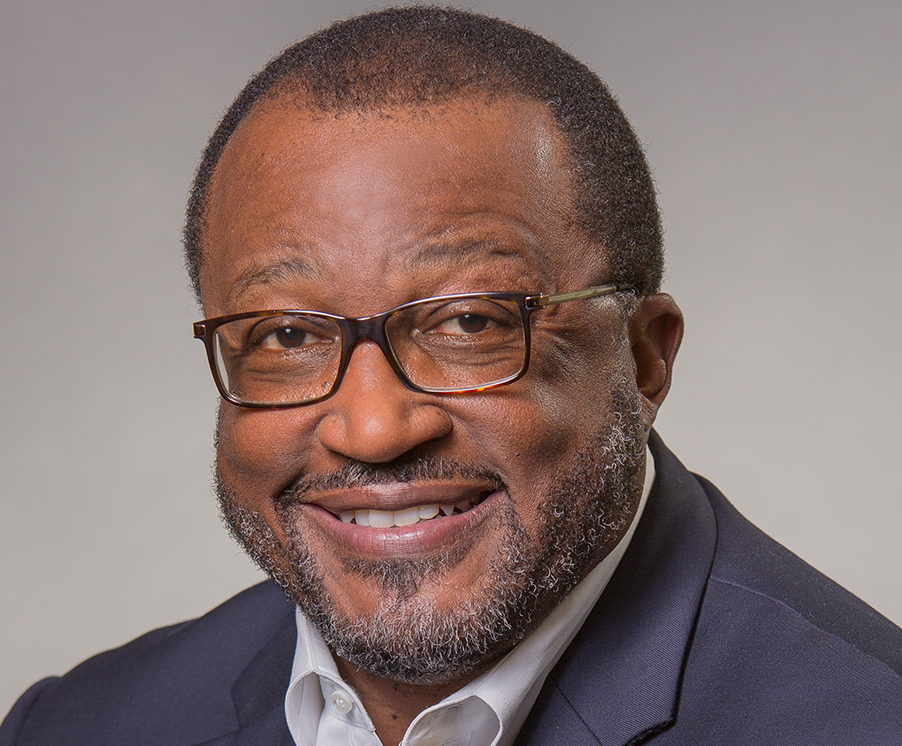 C. David Moody
Owner/CEO
---
C. David Moody Jr. created C.D. Moody Construction Co. in 1988 with just three employees. His first project was the concrete package for Underground Atlanta–a JV with Otis Bellamy of Bellamy Brothers. Since then, CDM has grown exponentially with respects to both revenue and project volume. With over fifty full time employees, CDM specializes in a wide rage of construction services including design/build, new construction, renovations—historical & nonhistorical, aviation, collegiate, data centers, mission critical and construction management at-risk.
CDM has worked with many high-profile clients and on many high-profile projects including but not limited to the Olympic Stadium in Atlanta, Federal Reserve Bank of Atlanta, Turner Baseball Field, Philips Arena, The Atlanta History Museum, The Atlanta United Training Facility, The World of Coca-Cola, Disney World, Mercedes Benz, Home Depot, and the new Maynard H. Jackson International Concourse. CDM has recently expanded their profile to include Mission Critical, with three current projects for private clients.
C.D. Moody Construction Company, Inc., now one of the largest African- American-owned construction companies in America. For more than three decades, Moody's company has appeared every year on Black Enterprise magazine's "Top 100" list of the nation's largest Black-owned industrial/services companies. The Atlanta Business Chronicle has ranked his firm as one of Atlanta's top 25 commercial contractors and top 100 private companies. Over more than 35 years, his firm has safely built and delivered more than 150 commercial projects valued at more than $3 billion.
David also has a keen sense of community service. He founded the C.D. Moody Foundation to provide financial assistance for students with a passion for construction and entrepreneurship, and to date has awarded more than 80 individual scholarships. He has funded endowed scholarships at Morehouse College, Howard University, Georgia State University and Central State University. Besides money, Moody devotes time with students, where he personally instills in students the endless possibilities that are directly associated with hard work, perseverance, and a positive attitude. Moody has served on numerous for profit and nonprofit boards. Moody was the 1st African American President for the Associated General Contractors for the state of Georgia.