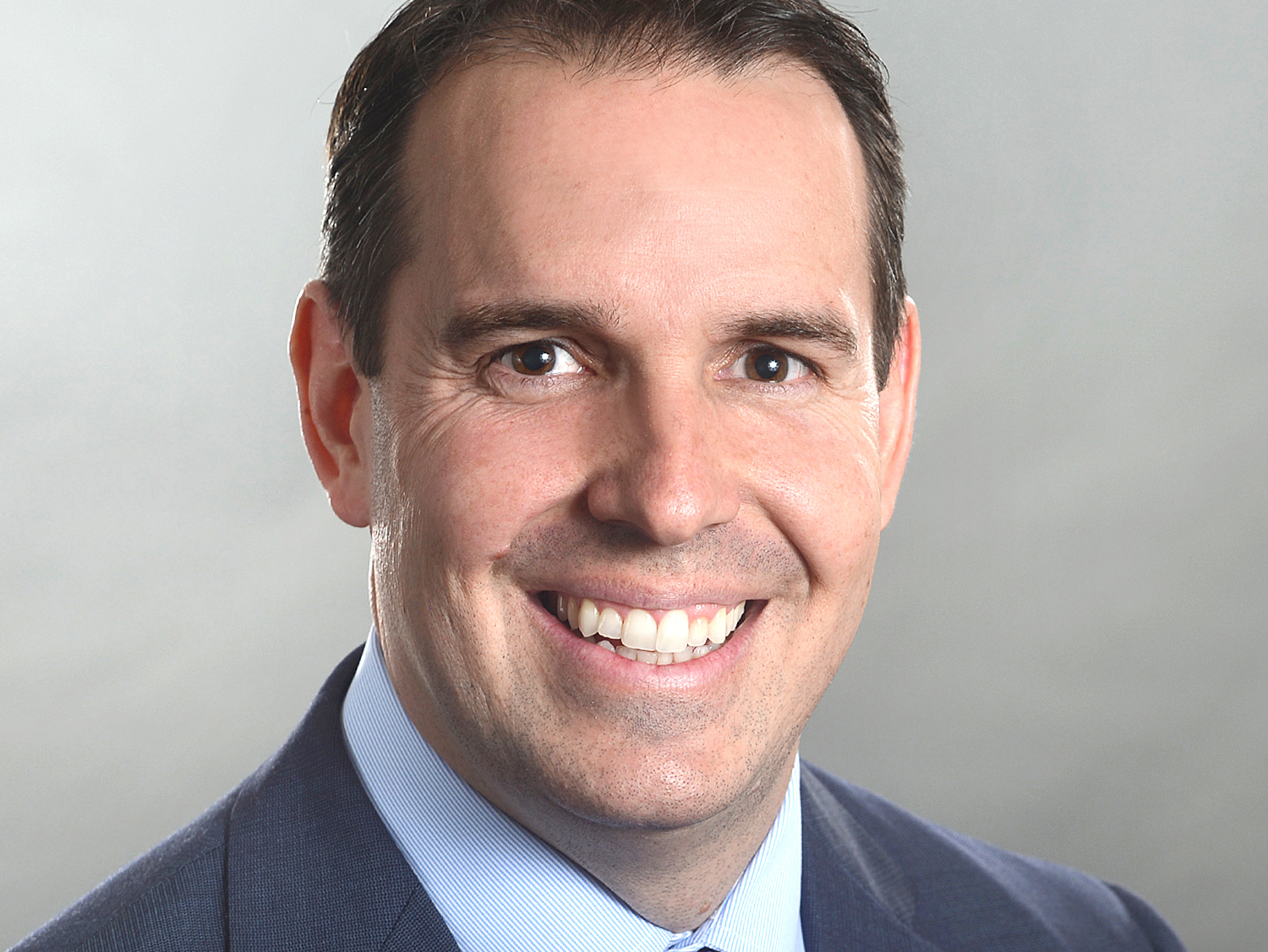 Brian Nelson Ford
Financial Well-Being Executive, SunTrust Banks, Inc.
---
Brian Nelson Ford serves as the Financial Well-Being executive for SunTrust Banks, Inc. SunTrust is a purpose-driven company dedicated to Lighting the Way to Financial Well-Being, and is leading a movement to inspire Americans to gain financial confidence, offering tools and resources through onUp.com. Ford is responsible for the design and implementation of internal and external financial well-being programs, including Momentum onUp, a financial wellness program for companies of all sizes.
Prior to joining SunTrust in 2015, Ford was the founder and CEO of 8 Pillars Financial Education Company – one of the leaders in Workplace Financial Wellness. He is recognized as one of the foremost experts on the design, implementation and measurement of Workplace Financial Education Programs for employees. He is often featured in national media including USA Today, CNN, Yahoo Finance, CNBC, and Forbes.
Ford authored The 8 Pillars of Financial Greatness, a book focused on helping individuals and families put their financial lives in harmony with their deepest values. He has authored an award-winning children's book titled Marshmallows and Bikes – Teaching Children (and Adults) Personal Finance. Ford earned bachelor's degrees in Business Management, and Marriage, Family & Human Development from Brigham Young University, as well as a master's degree in Personal Finance from the College for Financial Planning.