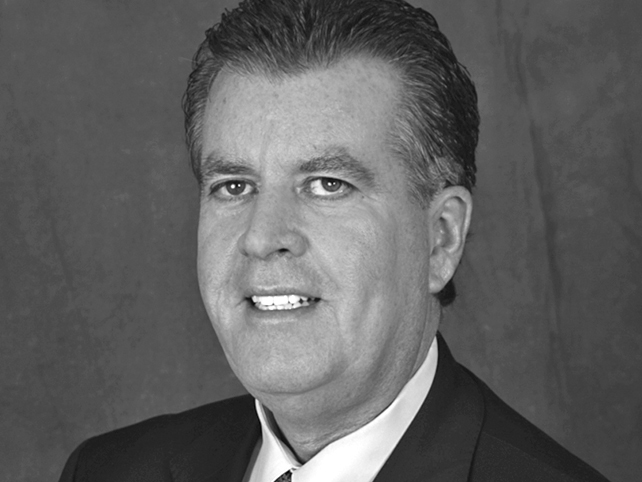 Brian F. Doran
New York / New Jersey Region Executive and Director, Government Affairs,
Popular Community Bank
---
Brian Doran is the New York / New Jersey Region Executive and Director of Governmental Affairs for Popular Community Bank, a New York-chartered commercial bank. His responsibilities include executive management and oversight of the Bank's sales, marketing and operations in the New York Metropolitan area and monitoring and participating in federal and state legislative and regulatory matters impacting the financial institutions industry.
Mr. Doran previously acted as the Director of the Legal & Compliance Division at Banco Popular North America. He is also a member of Popular Community Bank Senior Management Team and is Secretary of the Popular Community Bank Foundation.
Prior to joining Popular in 1999, Mr. Doran was a partner in the New York office of the McConnell Valdes Law Firm, from 1997 to 1999. From 1988 to 1997, Brian was an attorney with Jones Day, a multi-national law firm. Mr. Doran also serves as a Member of the Northeastern Board of Operation Hope, the Better Business Bureau for Metro New York and the Sisters of Charity Housing Development Corporation and its affiliates, which provide financing and development of low-cost senior housing in New York City.
Mr. Doran received a Bachelors of Arts Degree in Journalism from Marquette University and his Juris Doctor degree from St. John's (NY) University School of Law.