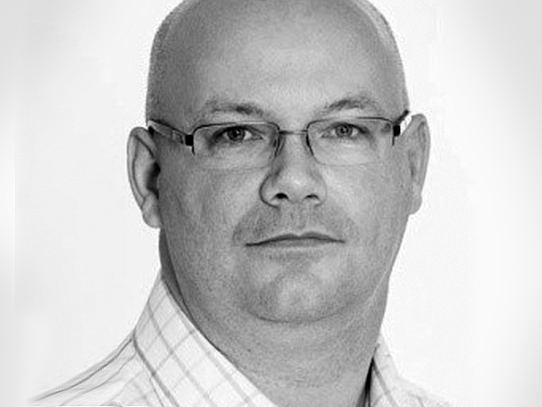 Brian Cooper
Vice President, Scores and Analytics,
FICO
---
Brian Cooper is VP responsible for the Product Management, Delivery and Client Support functions in FICO's B2B Scores business. Prior to joining FICO in 1997, Brian worked at NatWest Bank in the UK for 15 years with experience in branch banking, economic forecasting, industry analysis, internal audit, operational risk management and credit risk management.
After initially joining FICO to manage 3rd party processor relationships in Europe such as First Data and TSYS, Brian became involved in the credit bureau scores business in 2000, leading the International Scores unit until September 2011, bringing new scores to market in more than 20 countries worldwide.
More recently Brian served as Senior Director responsible for the development and management FICO's partnerships with a range of processor and reseller partners in the EMEA region during which time he led the initiation and development of FICO's partnership with Equifax UK, across the planning and management of the partner relationship, sales enablement and directing a range of joint product development and go-to-market initiatives.
He took on his current responsibilities in October 2013 and recently relocated his family from the UK to California. Reporting to the EVP for FICO's Scores business, Brian is responsible for product strategy, development, delivery and go-to-market activity for FICO Scores and the associated P&L.
Brian holds a Bachelor of Sciences degree in Business Economics from Southampton University.