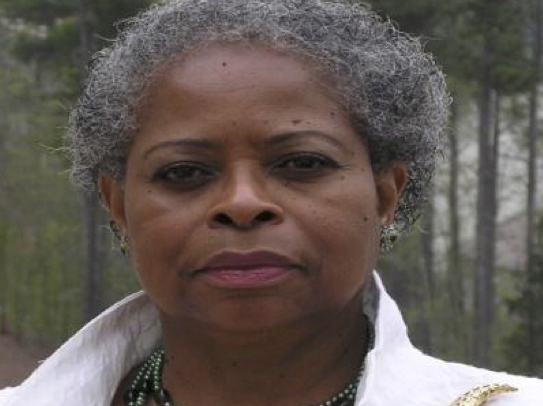 Brenda Morant
President/CEO, International Women's Think Tank
---
Brenda Morant is a pioneer and forerunner for the empowerment of women and girls. She serves as President of the International Women's Think Tank, an organization focused on promoting research, critical thinking and innovative solutions on issues related to women and girls. Major research includes "The Third Billion" and women redefining the global economy.
Her executive experiences are in international management and operations and she is recognized as a social entrepreneur, leadership capacity builder and for her work to empower women and girls. She is a strategic adviser in the fields of business, economic and community development, STEM education and strategic partnerships and alliances. She is the Chair for the Georgia Million Women Mentors® Initiative and provides leadership to SAFEEflight (Showcasing Aviation for Empowering Education) Initiative.
Working with a broad range of trade associations, Fortune 500's, governments and NGO's, Brenda guides the long-term strategic vision of business clients and helps identify growth opportunities as the organization continues to innovate ways to increase sustainable development. She works with Global Green Energy to empower farmers through its Jatropha-To-Bio-fuels program.
She consults with entrepreneurs to include female farmers on best practices for business development, has developed training programs for the US Army, US Air Force, US Agency for International Development and the US Department of Energy. She also consults with African Ambassadors and Chambers of Commerce to increase bilateral economic opportunities between the USA and Africa. Brenda is the Special Advisor to the President of the US India Foundation; she has served as the Executive Director of the Asian Indian American Chamber of Commerce and was appointed to the board of directors for the U.S. Indian American Chamber of Commerce.
The Georgia State Senate recently recognized Ms. Morant and the International Women's Think Tank with the presentation of Senate Resolution 5 which commends the International Women's Think Tank for its work to improve the status of women and girls.
Brenda serves on the Aerotropolis Atlanta Alliance, Education Collective as the Co-Chair for Resource Mapping.