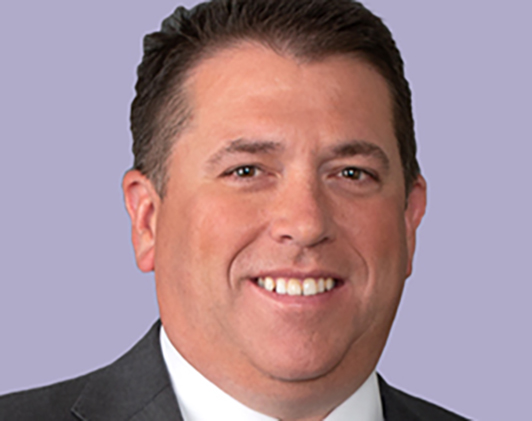 Brant Standridge
Chief Retail Community Banking Officer, Truist
---
Brant J. Standridge is chief retail community banking officer at Truist Financial Corporation and is a member of the executive leadership team. He oversees 2,500 branches within 24 banking regions, the mortgage business, card-based services, retail payments, care center, deposit and loan products, ATMs, small business delivery, and all retail loan approval channels. He assumed this position in December 2019, upon the closing of the merger of equals between BB&T Corporation and SunTrust Banks Inc.
With more than 20 years in the banking industry, Standridge has served in various roles, including credit analyst in business loan administration; business services officer and business banking manager in Charlotte, North Carolina; business and retail banking manager in Washington, D.C.; Baltimore market president; regional president of the Chesapeake region; Maryland state president; Georgia state president; regional president of the North Texas region; and lending group manager.
Standridge currently serves on the boards of the Consumer Bankers Association and the N.C. Bankers Association. Previously, he served as chairman of the BB&T Atlanta Open and Center for Competitiveness Initiative Georgia Chamber of Commerce, was on the governance committee for the Ron Clark Academy, and was a founding partner of the Tennis Night on the Town. He is a former board member of the Dallas Regional Chamber, Dallas Citizens Council, Georgia Chamber, Georgia Bankers Association, Georgia Allies, Metro Atlanta Chamber of Commerce, YMCA of Metro Atlanta, Woodruff Arts Center, Chick-fil-A Bowl, and Buckhead Coalition and was a past member of the Atlanta Rotary.
Standridge earned a bachelor's degree in business administration from the University of Georgia and is pursuing his MBA at Emory University's Goizueta Business School.