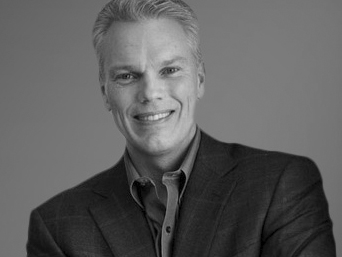 Brad Smith
President and Chief Executive Officer, Intuit
---
Brad Smith was named Intuit's president and chief executive officer in January 2008, culminating a five-year rise through the company where he successfully led several of its major businesses. Intuit's mission is to improve its customers' financial lives so profoundly, they couldn't imagine going back to the old way. Its products and services simplify the business of life for more than 45 million consumers, small businesses and accounting professionals around the world.
Under Smith's leadership, Intuit has cultivated an agile, experimentation culture, despite being a 30-year-old Silicon Valley company. This start-up mindset, combined with the ability to reinvent and transform itself along the way, has established Intuit as an innovative company that is consistently ranked as one of the top 100 best places to work, and among the most-admired software companies each year.
Before being named CEO, Smith was senior vice president and general manager of Intuit's Small Business Division, which included the portfolio of QuickBooks, Quicken and Payroll products. Previously he led the company's Consumer Tax Group, which produces TurboTax, the nation's leading consumer tax preparation software. He began his Intuit career leading the Accountant Central community, cultivating relationships and delivering services for accounting professionals.
Smith earned his master's degree in management from Aquinas College in Michigan and a bachelor's degree in business administration from Marshall University in West Virginia.