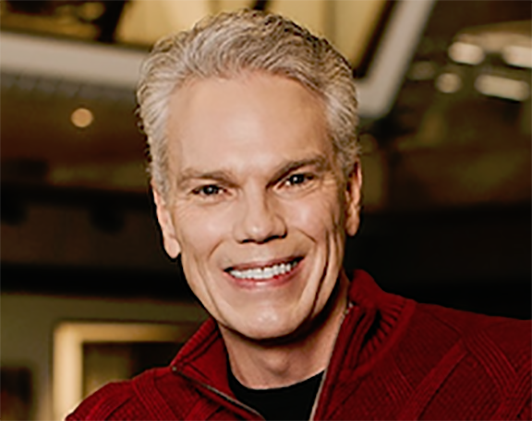 Brad Smith
Executive Chairman of the Board, Intuit
---
Brad Smith is executive chairman of Intuit's board of directors. Smith served as Intuit's president and chief executive officer from 2008 to 2019, where he successfully led the company's transformation from a desktop software company to a global, cloud-based product and platform company. He has been a board member since January 2008 and became chairman of the board of directors in January 2016.
Before being named CEO, Smith was senior vice president and general manager of Intuit's Small Business Division, which included the portfolio of QuickBooks, Quicken and Payroll products. Previously he led the company's Consumer Tax Group, which produces TurboTax, the nation's leading consumer tax preparation software. He began his Intuit career leading the Accountant Central community, cultivating relationships and delivering services for accounting professionals.
Smith earned his master's degree in management from Aquinas College in Michigan and a bachelor's degree in business administration from Marshall University in West Virginia. Smith is on the board of directors at Survey Monkey and serves as chairman of the Nordstrom board of directors.