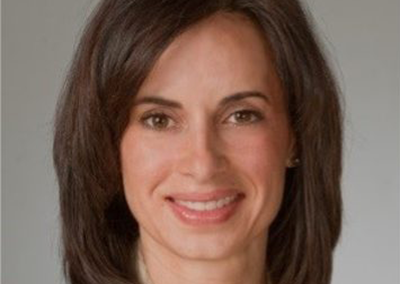 Bonnie Wallace
SVP, Financial Health Philanthropy, Wells Fargo
---
Bonnie Wallace leads Financial Health Philanthropy for the Wells Fargo Foundation, one of the largest corporate foundations in the U.S. As a member of Wells Fargo's Social Impact and Sustainability leadership team, she drives strategies across the business focused on fostering an inclusive economic future for all by supporting financial health, housing affordability, small business growth, and sustainability and environmental justice. 
With 28 years in Financial Services, Bonnie's background includes diversified experience in strategy development, business development, product development, marketing, sales, operations management, process improvement, and training.
Previously, Wallace served as Channel Manager in the Wells Fargo Foundation focused on Financial Health Philanthropy and the Hands on Banking® program, an award-winning program that provides free financial education, tools and resources to children, teens, adults, seniors, military and entrepreneurs throughout the company's national footprint. In this role, she worked to improve the financial capabilities of underserved and unbanked communities through strategic partnerships with nonprofit and government organizations.
An active community leader, Wallace is based in Buffalo, NY and currently serves on Jump$tart Education Committee and is a Board Member for the Asset Funders Network. She received a bachelor's of science degree at State University of New York and a master's degree at Rochester Institute of Technology.