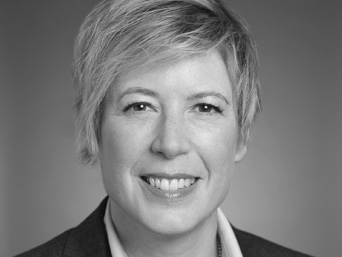 Beth Ann Bovino
U.S. Chief Economist, Global Economics and Research
---
Beth Ann Bovino is the U.S. Chief Economist at Standard & Poor's Ratings Services, based in New York. In this position, she develops S&P's U.S. economic forecasts and authors the monthly U.S. Economic Forecast, the quarterly U.S. Risks To The Forecast, the weekly Financial Notes and the Weekly Economics Call. Beth Ann has created Industry Drivers reports for analyst research. She is quoted regularly in the press and has appeared on many major television programs. Further, she has written many articles for popular and professional publications.
Before joining Standard & Poor's in February 2004, Beth Ann spent over ten years doing economic and market research with Sungard Institutional Brokerage, UBS Warburg, and the Federal Reserve.
The Wall Street Journal recognized Beth Ann as the most accurate forecaster of the U.S. economy in 2013.
Beth Ann holds a bachelor's degree in Economics from the Wharton School at the University of Pennsylvania, a master's degree in International and Development Economics from Yale University and a Ph.D. in Economics from Columbia University.