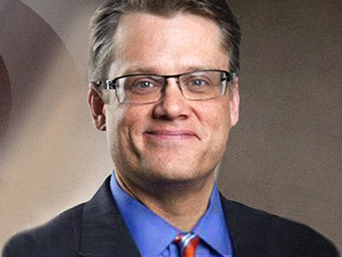 Ben White
Chief Economic Correspondent, POLITICO Pro's
---
Ben White is POLITICO Pro's chief economic correspondent and author of the "Morning Money" column covering the nexus of finance and public policy.
Prior to joining POLITICO in the fall of 2009, Mr. White served as a Wall Street reporter for the New York Times, where he shared a Society of Business Editors and Writers award for breaking news coverage of the financial crisis.
From 2005 to 2007, White was Wall Street correspondent and U.S. Banking Editor at the Financial Times.
White worked at the Washington Post for nine years before joining the FT. He served as national political researcher and research assistant to columnist David S. Broder and later as Wall Street correspondent.
White, a 1994 graduate of Kenyon College, has two sons and lives in New York City.