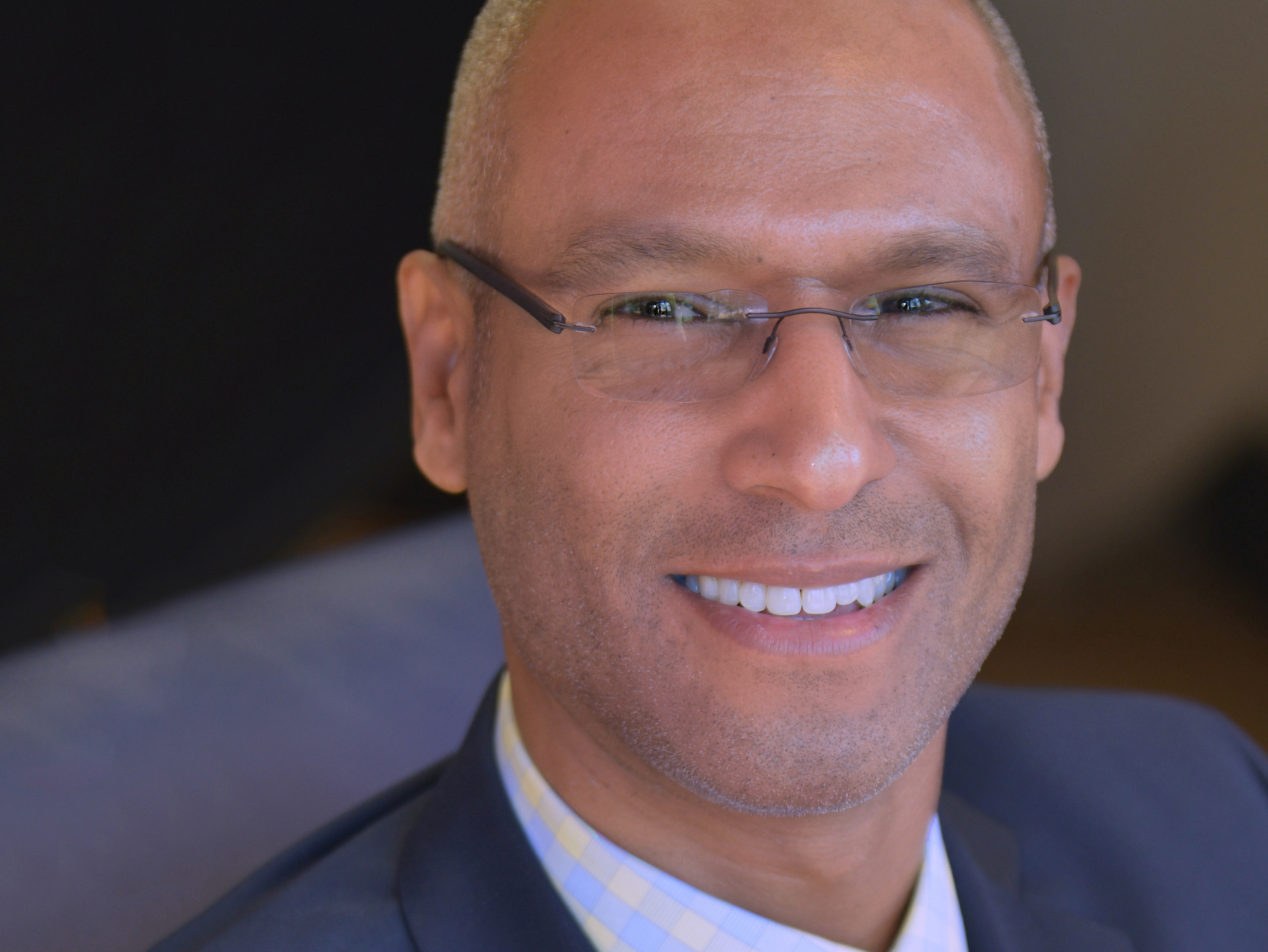 Barry Love
Founder & CEO, Virtual Concierge Solutions
---
Barry Love is an experienced business executive and a skilled entrepreneur. While residing in the New York Metropolitan region, Barry excelled in the banking industry over two decades. Garnering numerous accolades for stellar performance and shattering standards became a custom during his career. Beginning a professional career with a boutique brokerage firm to ultimately owning and operating a regional state mortgage banking branch; Barry witnessed multiple phases of global economic activity.
Building on a successful corporate career and heeding a desire to express his innovative, creative and entrepreneurial passion; Barry transitioned to serve as a founder and operator of multiple businesses. His passion, commitment, and integrity have earned Mr. Love a reputation as the consummate professional.
Mr. Love's currently serves as the Founder and CEO of Virtual Concierge Solutions. VCS is nationwide, 24/7/365, private-label, virtual personal assistant firm designed to enhance productivity, engagement and profitability.
Mr. Love's business philosophy parallels the concept of under promising and over delivering. He lives by the quote "When you are face-to-face with a difficulty; you are up against a discovery".