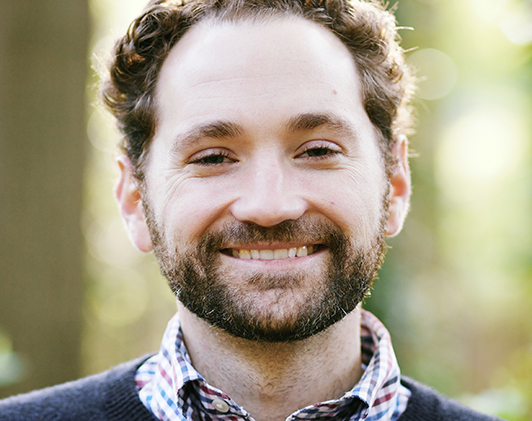 Atticus LeBlance
Founder, Padsplit, Inc., Co-founder of Stryant Investments, LLC, and Stryant
Construction & Management, Inc
---
Atticus is the founder of PadSplit, Inc and co-founder of Stryant Investments, LLC, and
Stryant Construction & Management, Inc. He has been an affordable housing advocate and
real estate investor since 2008, having owned and managed over 550 affordable residential
units and over 200k sf of intown commercial space. He is the co-chair of ULI's UrbanPlan
Education Initiative, co-chaired the Design For Affordability Task Force in 2018, and serves
in multiple civic and volunteer capacities around Atlanta. He graduated from Yale University
in 2002 with a BA in Architecture and Urban Studies, and currently lives in Decatur with his
wife, Alison, their 4 boys, 2 dogs, and lots of chickens.