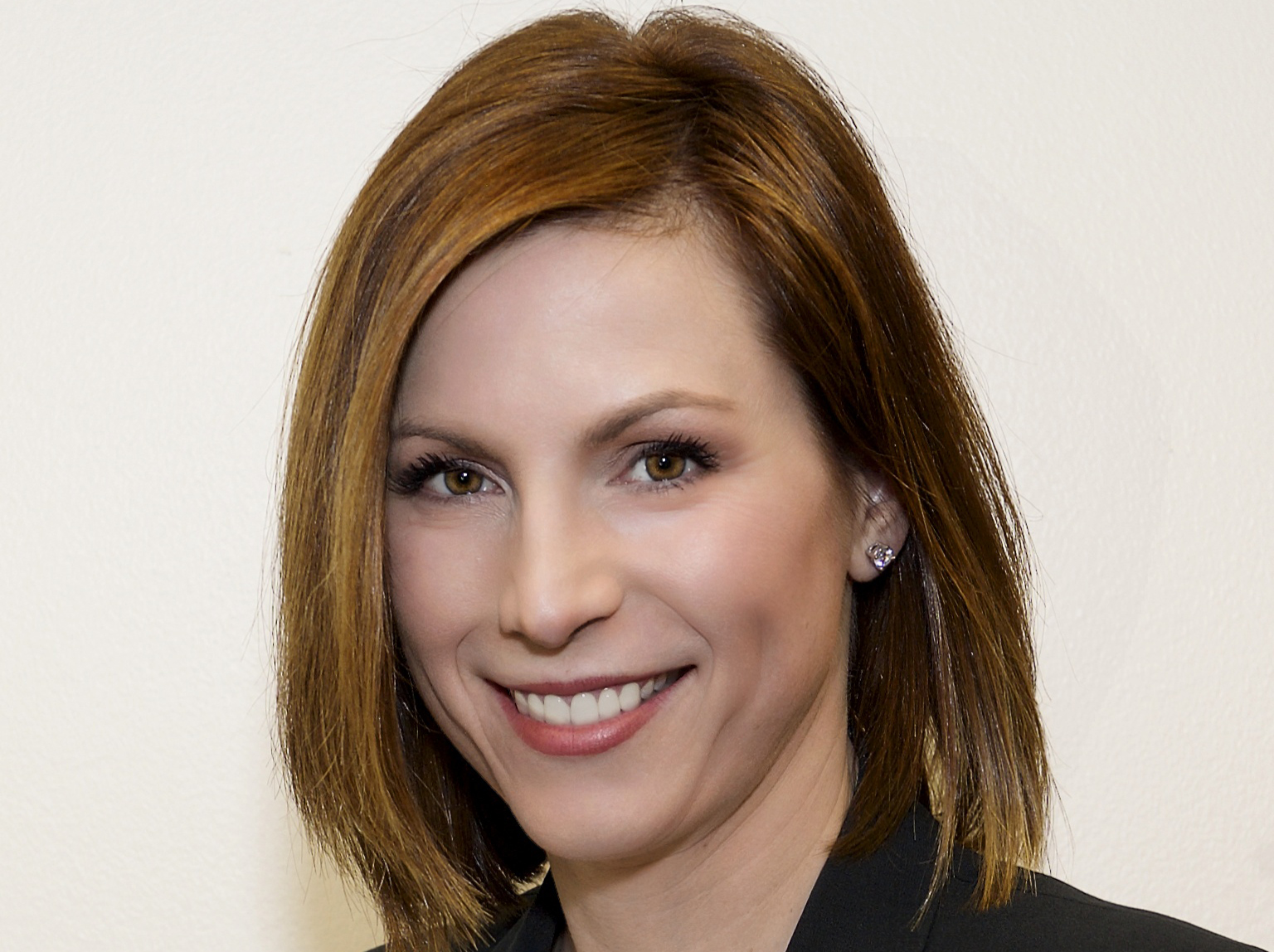 Ashley Grice
CEO, BrightHouse
---
Ashley began her career at Cap Gemini Ernst & Young where she answered questions and questioned answers, also authoring one of the firm's first digital strategies in healthcare, and consulting with several academic medical centers and biotech firms. She parlayed this experience into work at digital strategy and development firm Genex, where she helped pioneer the digital marketing era by shepherding first movers including Acura, Ford, and Citibank, before returning to school to earn her MBA.
Ashley then joined BrightHouse for the first time, fascinated by purpose and how it could radically transform organizations and people, challenge the way a company loves the world, and touch hearts by "hitting in the gut." During her tenure to Chief Strategy Officer, she helped organizations including Delta Air Lines and The United Way uncover their "spark" and meaning. This profoundly influenced her belief in wonder and unconventional thinking to disrupt industries and status quos.
Ashley later returned to Genex (now owned by Meredith Corp.) to once again pioneer digital spaces, leading large-scale digital development projects and companies' first leaps into social media. Following Meredith, Ashley served as Chief Client Officer of iris Worldwide, a global agency that works to translate a company's passion into marketing and storytelling. Her clients included adidas, Lamborghini, Bentley, and Royal Dutch Shell. Five years and several award-winning concepts later, Ashley rejoined BrightHouse as its CEO, where she leads its growth in capabilities, size, and bold thinking.
Ashley holds her Bachelor of Arts from Princeton University, as well as a Masters of Public Health and a Master of Business Administration from Emory University. She lives in Atlanta with her husband, two children, and dog. Ashley is the author of children's books for each of her kids to help them keep their own childlike wonder alive.