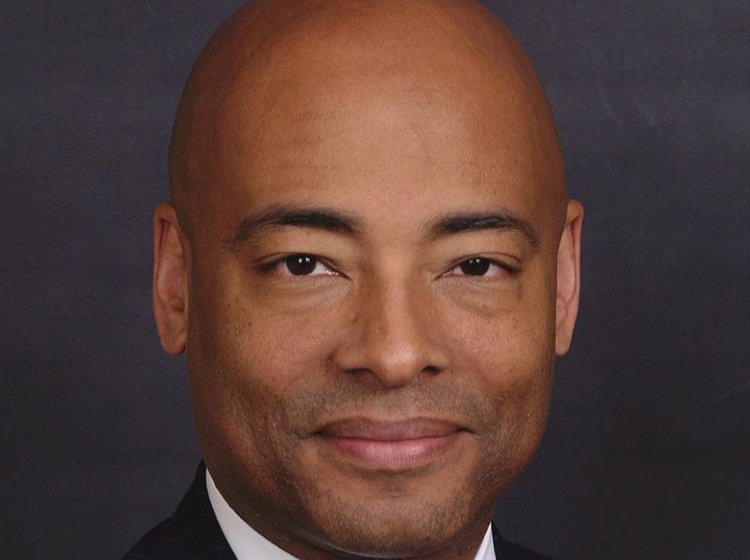 Arnold Evans
Enterprise Ethics Officer, Truist
---
Arnold Evans is Enterprise Ethics Officer at Truist Financial Corporation.
Previously he was President of the Central Florida Division for SunTrust Bank where he had primary, market responsibility for the Bank's Commercial Banking activities, including relationships with for profit, not for profit, governmental and education institutions.
Mr. Evans previously held similar responsibilities as President for SunTrust's Jacksonville region. Prior to joining the Commercial business in early 2014, Mr. Evans spent nine years building the Equity Originations Group at SunTrust Robinson Humphrey in Atlanta, GA, and eight years in Equity Capital Markets at J.P. Morgan in New York City.
He also completed 8+ years of service within the U.S. Army. During his time on active duty, he served in roles ranging from Platoon Leader to Battery, Battalion, Brigade and General's Staff Advisor in both domestic and international assignments. Mr. Evans completed his military service at the rank of Captain.
In addition to his work responsibilities, he currently serves as a Trustee for the Darden School Foundation and as head of that entity's Investment Committee. He serves on the Executive Board of the Orlando Economic Development Commission and as a Trustee for the Metro Board of the YMCA of Central Florida. Mr. Evans is a member of The Florida Council of 100 and a member of the New York Bar.
Mr. Evans earned a Bachelor's of Science Degree from The United States Military Academy. He also earned both a Master's Degree in Business Administration and a Juris Doctorate from The University of Virginia. He and his wife Joyce have two daughters, Asha and Aaren.