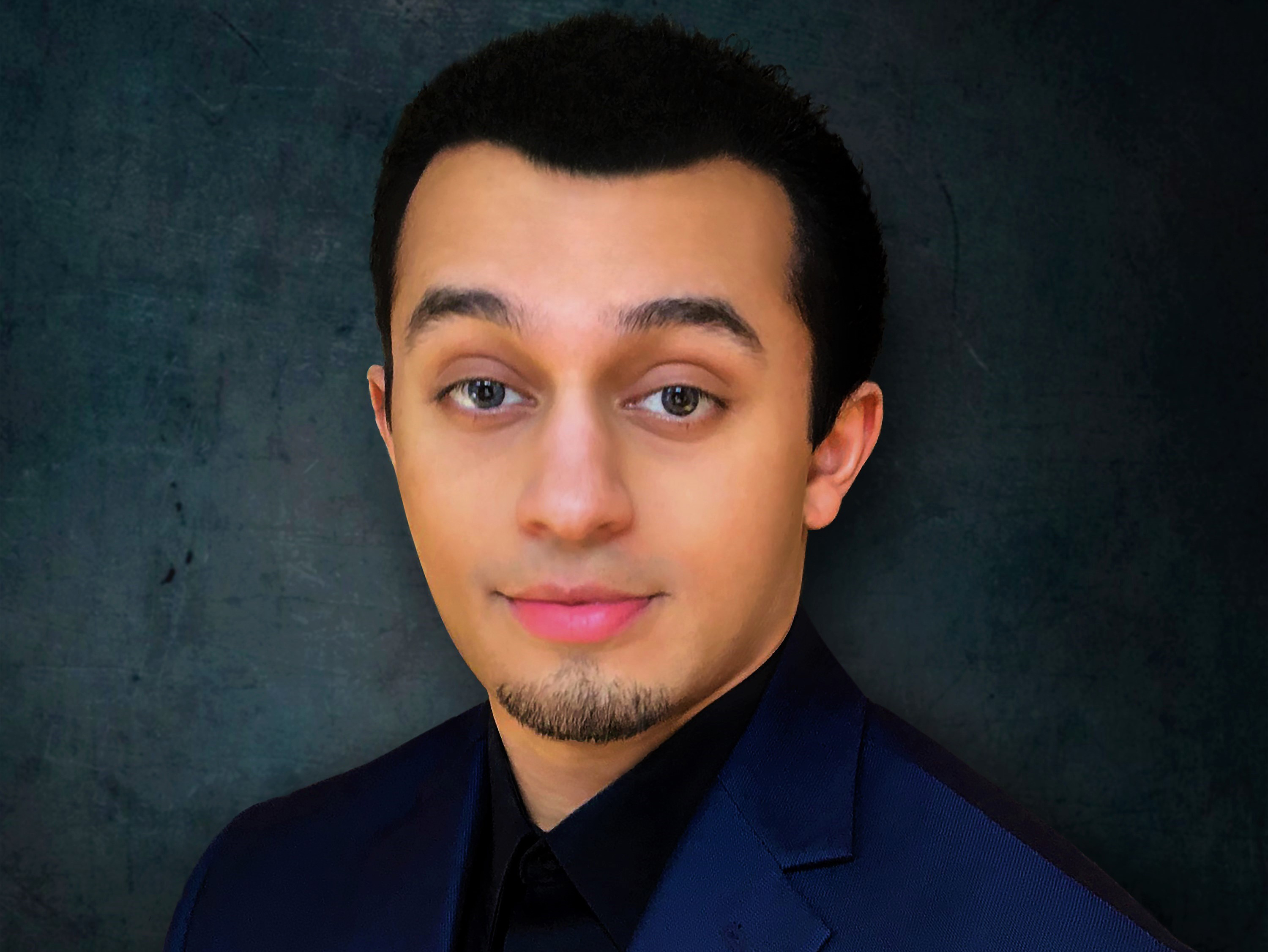 Ankith Nath
University Ambassador and Distinguished Alumnus, Emory University
---
Ankith Nath is a distinguished 2016 honors graduate of Emory University. Bringing an infectious aura of enthusiasm and a tenacity of purpose to all of his endeavors, both inside and outside of the classroom, Ankith's noteworthy contributions to the Emory community and beyond, serve as a testament to the university's unwavering commitment to empower the next generation of shapers; equipping them with the intellectual tool-kit, interpersonal savvy and versatile leadership repertoire needed to impact positive change amidst a dynamic environment of enduring multi-dimensional transformation.
Aside from achieving sustained academic excellence at Emory, consistently appearing on the university's Dean's List, Ankith entered Emory seeking to serve a vision far bigger than himself. As a founding student member of Emory's university-wide Meatless Monday Sustainability Initiative, Ankith partnered with senior leadership, faculty and community stakeholders to launch the university's inaugural, organic farm-to-table sustainability campaign; coordinating the serving of trendy, vegetarian-only, delectable dining hall dishes to students. Advocating for a more health-conscious, eco-friendly lifestyle regimen, Meatless Monday remains in effect in 2018. Furthermore, as President of Emory's Global Health Club, Ankith leveraged his platform as a campus leader to spearhead the "Globesity Campaign", shedding greater light on the global obesity epidemic while collaboratively running vegan hors d'oeuvres outdoor snack stations across campus. In addition to serving as a university ambassador and campus tour guide, as Vice President of Emory's Business Club, Ankith's affinity for the dynamism of private sector innovation manifested itself as the underlying catalyst behind his orchestration of the club's immensely successful, first annual, Shark Tank Business Pitch Competition; effectively fostering an entrepreneurial ethos of solution-oriented independent thinking amongst club members.
Ankith's scholarship earned him numerous academic accolades at Emory including best term paper & best oral presentation at the university's annual Women's Studies Student Research Symposium. While specifically recognized for his term paper analyzing the persistence of the US gender wage gap 50+ years after the enactment of the 1963 Equal Pay Act, Ankith was also appointed by Emory's senior leadership to serve as event & panel moderator of the Francophonie Atlanta Summit, a Diversity & Inclusion Business Conference sponsored by The Carter Center & Coca-Cola, featuring distinguished thought leaders from Cravath, Swaine & Moore, Wells Fargo, Coca-Cola, Central African Republic and Emory University.
Deeply indebted to his alma mater for the privilege to have cultivated strong personal rapports with professors who epitomize preeminent luminaries in their respective fields of scholarship, several of whom remain lifelong mentors, Ankith is particularly grateful for the immense honor to have served as both, an Economics & MESAS Research Assistant, as well as an upper level Supplemental Economics Course Instructor to renowned Emory University Professor, Dr. Sam Cherribi-a trailblazing MENA scholar, Dutch Parliamentarian, celebrated author and longtime Hope Global Forums featured speaker. Under Dr. Cherribi's tutelage, Ankith had the opportunity to serve as an academic mentor to his fellow peers and conducted independent research on Saudi Arabia's increasingly fragile state of affairs, underscoring the kingdom's urgent need for economic diversification and the structural overhaul of its unsustainable oil reliant paradigm, amidst the marked 2015-16 plunge in crude oil prices.