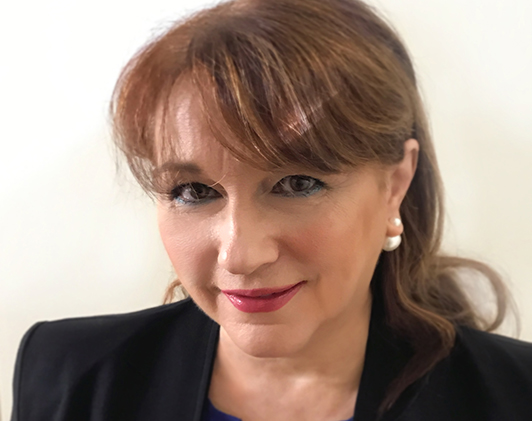 Anita Ward
President, Operation HOPE, Inc.
---
Named in the Top 100 Fintech for Sustainable Development Goals Influencers list that recognizes leaders who are leveraging the power of fintech and blockchain technology to create a positive impact on the future, Dr. Anita Ward is president of Operation HOPE. Prior to her appointment as president, Ward served as executive vice president and Chief Transformation Officer, leading the organization's focused renewal around people, partnerships, and programs; operational growth and efficiency; transition to the 'new HOPE 2.0 business model', and the relocation of the Operation HOPE global headquarters from Los Angeles to Atlanta.
Ward is an acknowledged pioneer in the areas of organizational transformation, technology, and change management. Her strategic work has spanned many industries including, financial services, banking, insurance, retail, technology, distribution, manufacturing, and healthcare. Often called an "organizational shaman", Ward has garnered praise for her innovative approach to organizations, incubation, and corporate problem-solving. Her results have been featured in business guru Jon Katzenbach's books, Real Change Leaders, and Leading Outside the Lines; and in major magazines including Fast Company, Forbes ASAP, CIO Magazine, Information Week, and Computerworld. She holds a doctorate in Cultural Anthropology and is a globally requested speaker who draws upon years of experience to share insights and bring clarity to business transformation and its impact on strategies, models, and organizations. Leveraging her anthropological training and her knowledge of technology, Ward earned executive roles in respected organizations including JP Morgan Chase, Texas Commerce Bank, American General, Cambridge Technology Partners, Safelite Autoglass, and the Cleveland Clinic Lou Ruvo Center for Brain Health.