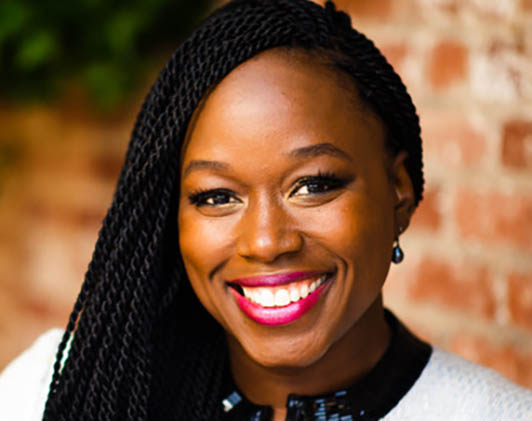 Angel Livas
Visionary, The Eclectic Entrepreneur
---
Angel N. Livas is an international best-selling author, TEDX Speaker, and award-winning host, director and producer. She is the current  producer of the hit podcast Under Construction w/ Tamar Braxton and 2019, Communicator Award recipient for her talk show "The Woman Behind The Business," which airs on 96.3FM-HD4 in Washington, DC.
Today, she equips men and women with the tools they need to feel #ALIVE by building Courage, Conquering adversity, and being a Catalyst for change.
Before embarking upon her entrepreneurial journey, Angel oversaw six-nationally syndicated talk-radio shows, which included producing programming for award-winning celebrity hosts Jane Pauley and the late Larry King.
Today, she uses storytelling as a tool to connect to the hearts of audiences as she graces global stages from Accra, Ghana, to moderating conversations throughout the Caribbean.
Angel is a proud lady of Alpha Kappa Alpha Sorority, Incorporated, and an Alum of Howard University, where she graduated Magna Cum Laude. She received her Master of Arts from The American University and she is also the recipient of two professional certifications from Stanford University and Rutgers University. Angel currently resides in Northern Virginia with her two children.