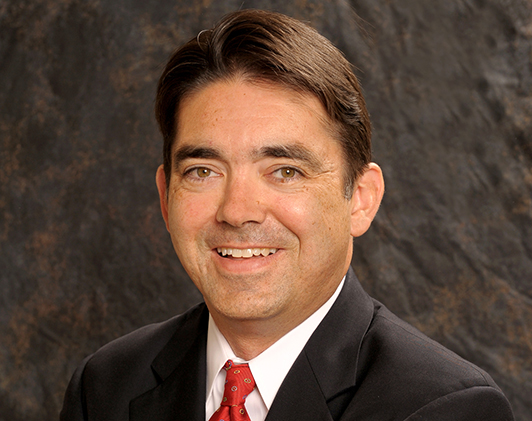 Andrew B. Morris
Founder & CEO, The Fintech Agenda LLC
---
Andrew is an expert in the technologies and trends shaping the future of financial
services, payments and commerce. He serves on multiple boards and is an advisor
to several fintech organizations, including the Technology Association of Georgia's
Fintech Society and the HOPE Global Forums.
For nearly 5 years, from April 2014 until February 2019, Andrew was Chief Content
Officer for Money20/20 USA, the leading global event covering innovations in
payments, commerce and financial services. He was instrumental in building the
Money20/20 brand, leading content development and all agenda planning for
Money20/20's flagship event in the U.S. which subsequently grew from 2,000+
attendees in its inaugural year to 11,000+ attendees in 2018 (including more than
1,000 CEOs, from over 3,000 companies and 75 countries). He also helped launch
global editions in Singapore, Amsterdam and Hangzhou, China.
Prior to Money20/20, Andrew founded and led Morris Advisors Inc., an independent
consultancy that advised retailers and other industry stakeholders on payments
and commerce strategy. He also co-founded and led the mobile commerce
consulting practice at inCode, a division of Ericsson Inc.
Prior to his consulting career, as VP of Internet Program Development for
Prudential Bank and Trust, Andrew spearheaded the development of Prudential
Financial's first online banking platform and led several strategic initiatives to open
new channels for the bank's products.
Andrew holds a Bachelor of Arts degree, cum laude, from Transylvania University
and a Master of Business Administration, cum laude, from the University of
Kentucky. He is based in Johns Creek, Georgia.