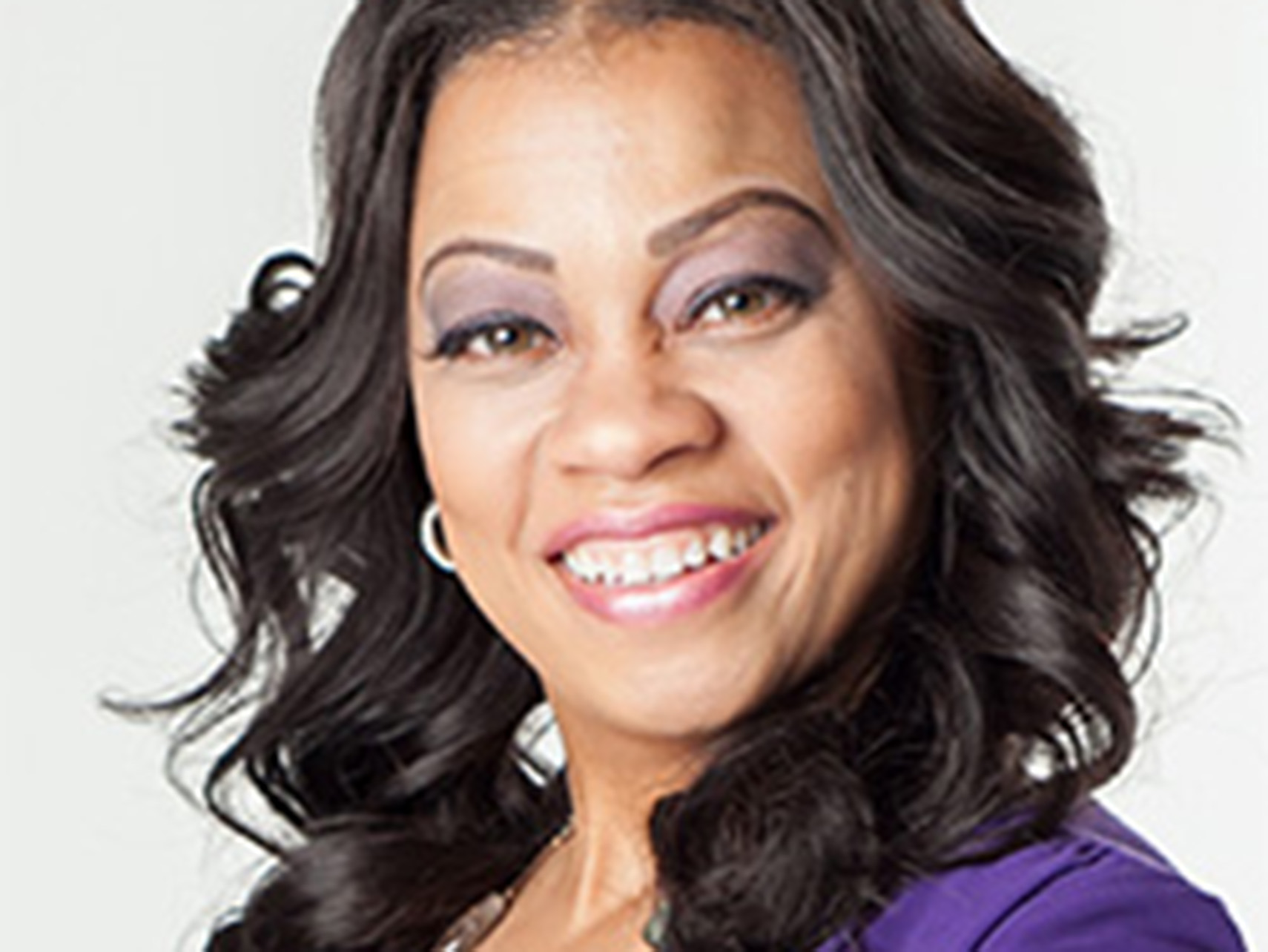 Alma G. Davis
Founder & CEO, Alma G. Davis Foundation
---
Alma G. Davis, a world-renowned entrepreneur, motivational speaker, and visionary has emerged as a leader in the hearts of many through her desire and dedication to serving women and youth. As Founder/CEO of the Alma
G. Davis Foundation, Ms. Davis has been able to strategically help victims and communities overcome domestic violence by providing year-round educational programming on the subject. Through its mission to "Educate, Empower and Celebrate survivors of domestic violence (E2C)", the foundation has been able to offer survivors social services, pre-employment and work maturity skills, wellness education and financial development; giving them the necessary resources needed to transition into lives of independence.
Ms. Davis created the foundation's national signature event, "Dinner for Divas", which honors over one hundred-fifty (150+) women and young girls that have all survived domestic abuse and are currently residing in shelters. Other signature projects created by Ms. Davis under the foundation include the "National Domestic Violence and Sexual Abuse Survivors Conference" and "Walk A Mile in Their Shoes" 5K run/1-mile walk, giving survivors an opportunity to share their personal stories with communities, while raising awareness about domestic violence.
Most recently, Ms. Davis' work and expertise was the recipient of the 2017 "Humanitarian Award" winner from the National Coalition of 100 Black Women – Metro Atlanta Chapter, and was selected as a finalist for the 2017 & 2016 Presidential Leadership Scholars program. She was acknowledged as a 2016 "Change Maker" during the White House Summit: United State of Women, and was also extended a special invitation to the White House where she met with the Senior Advisor to Vice President Joseph R. Biden, Jr. and the White House Advisor on Violence Against Women to discuss continued strategies to combat domestic violence. Additionally, she was recognized as one of the 2016 "Top 25 Women of Atlanta".
Through Ms. Davis' diligence to ensure that underserved youth were serviced holistically, her prior work included the creation of AIM for Youth, a successful, nonprofit organization that afforded professional athletes an opportunity to give back to their community. Created in 2005, AIM for Youth served over 45,000 children in underserved communities all across the country, to include partnerships with several professional athletic teams (NFL, NBA, WNBA, and MLB), and major corporations and organizations such as Nike, UPS, Xerox, Best Buy, Walmart, Chick-fil-A Foundation, Children's Healthcare of Atlanta, Boys & Girls Clubs, and many others.
Ms. Davis' community service reaches far more than the boundaries of the United States, as she has participated in four humanitarian trips to Ghana, Africa establishing medical clinics in ravaged villages and providing necessary healthcare delivery to over 40,000 people.
A native of Albany, GA, Ms. Davis received certification as a Victims Advocate and Crisis Interventionist from the University of Georgia. She received her MS in Management from Troy State University and a BS in Computer Science from Albany State University.
She is the mother of two daughters, Ashlyn (22), and Aubriana (17).