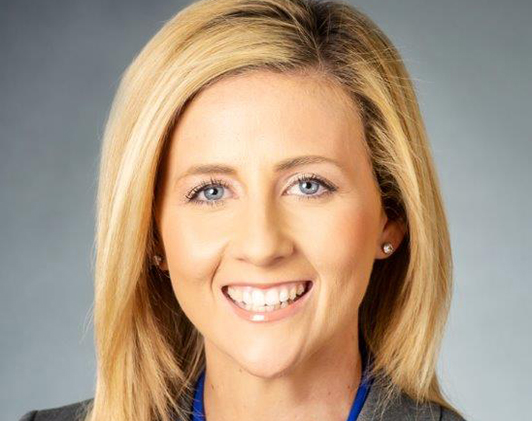 Allison Robinson
Executive Vice President, Head of Emerging Markets, Truist
---
As Head of Emerging Markets, Allison leads Truist's focus on high priority segments to grow and build financial confidence. Her dynamic approach and out of the box thinking focuses on Building Better Lives and creating trust in the communities that we live and work.
Allison is a inspirational leader who has spent her 18+ year career fostering growth and empowerment, creating strategic pathways for financial inclusion, and uncovering new opportunities. She has led various teams to create impactful partnerships both internally and externally, providing a foundation of trust that extends beyond her team.
She creates a high energy environment that focuses on enthusiasm, engagement and execution to ensure Truist's purpose, mission and values are executed with a high degree of efficiency. Through the constant unwavering support of our clients, teammates, and stakeholders, Allison is an influential and innovative leader.
Allison joined Truist in July of 2003 through the Leadership Development Program and has since held multiple leadership roles across a variety of business lines including Mortgage, Corporate Marketing, Commercial and Retail. Allison is currently the Head of  Retail Community Bank Emerging Markets and focused on the growth of high priority client segments for Truist that includes Underbanked and Unbanked, Young Professionals, Teammate Banking and Multicultural Banking. Allison's current leadership efforts include creating pathways to provide access, transparent solutions and financial expertise in these areas to ensure success for our clients and prospects.
Allison received a degree in Finance from Mercer University a Master's in Business Administration from Jacksonville University