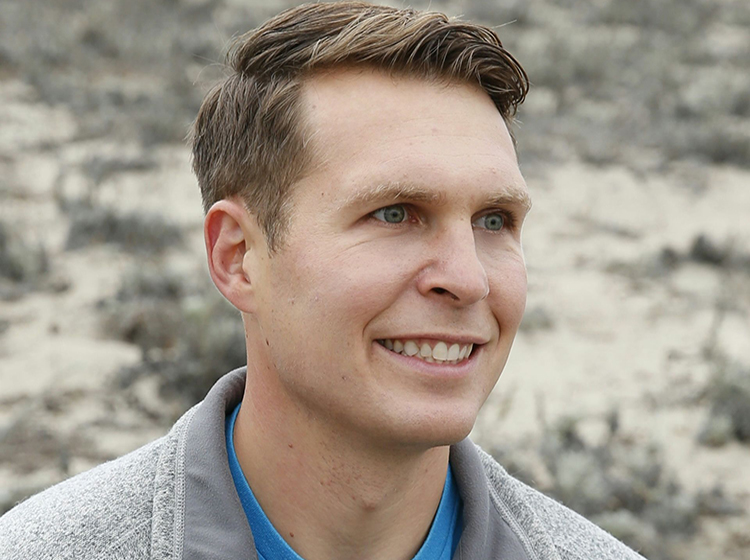 Alexander McCobin
Chief Executive Officer, Conscious Capitalism, Inc.
---
Alexander is CEO of Conscious Capitalism, Inc., dedicated to elevating humanity by improving the practice and perception of business. Capitalism is fundamentally a human endeavor, it is the way for human beings to ethically engage with and help one another. This underlying insight of Conscious Capitalism differentiates it from so many other approaches to business and economics and is needed now more than ever.
Alexander holds a BA in philosophy and economics from the University of Pennsylvania, a MA in philosophy from the University of Pennsylvania, and a MA in philosophy from Georgetown University.
In his youth, Alexander's entrepreneurial drive led him to start and run several businesses, both for profit and nonprofit. During college, though, he didn't see business as a way to change the world, he thought the way to do that was through academia. So he began a PhD program in Philosophy at Georgetown University. As he began to work on a dissertation regarding corporate moral responsibility, he attended the first Conscious Capitalism Annual Conference in 2013, where he was inspired by business leaders dedicated to changing the world. Within a year, he left Georgetown without the PhD and dedicated himself to running one of the businesses he had started during undergrad. Before he joined CCI's staff, he turned that organization into a multimillion dollar operation.
In his spare time, Alexander likes to read, hike, run, dive, kayak, and cook. He feels most at home when he's in the Pennsylvania mountains and the California coast.
His favorite joke: A chemist, a physicist, and an economist are shipwrecked on a desert island with one can of beans and no can opener. Sitting around, trying to figure out what to do with their predicament, they each propose a solution. The chemist says, "If we rub salt water on the lid, it will erode the edges and we can open it." The physicist says, "If we triangulate the sun's rays, we can heat the can until the lid explodes open." The economist says, "Let's assume we have a can opener."